Omni-channel home improvement brand IBO opens flagship store in Bengaluru
By Retail4Growth Bureau | July 20, 2022
The store in Sarjapur Road, Bangalore, is positioned as a one-stop shop for all building materials.
Leading omni-channel home building and renovation brand has launched its flagship store in Bengaluru. The brand says it aims to serve home-owners, home building professionals, interior decorators, architects and builders, and anyone else looking for products in the home building space, through its nationwide network of physical retail stores and through its e-commerce channels (app and website).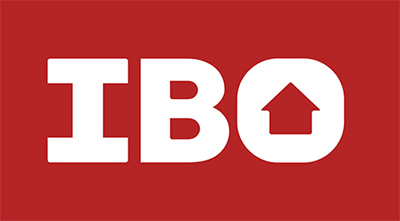 "In the home building category, many purchases require high touch and feel, and hence, customers want to experience the products through physical retail. At the same time, they also want the benefits of online shopping (wide range, product comparison, ordering anywhere, multiple payment options, easy tracking of delivery and returns) which they experience in other categories to be available for home building as well. IBO has chosen to go the Omni-channel route by simultaneously starting both physical and online retail offerings to serve both the needs of its customers," says the company statement.
Commenting on the launch of the first store in Bengaluru on Sarjapur Road, Venkateshwar Kumar, CEO - Retail, IBO said, "We are elated to introduce the first of its kind IBO store in India where customers can easily get all the home building and renovation supplies under one roof. The store looks after the needs of both professionals and artisans in addition to those of the end consumer. We are the first brand which has started our operation simultaneously on the online and offline platforms. We have launched our first physical store in Bengaluru and aim to expand in rest of Southern states of India over the year. ''
Adding further, Mayank Shivam, CEO - Digital, IBO said, "At IBO we want to leverage technology and offer omni-channel experiences to create simpler, hassle-free shopping to all our customers – whether they are building professionals or home owners. We are excited to launch a thoughtfully crafted brand that provides a combination of great prices, wide range of products and unmatched convenience. We are seeing great customer response to both our stores and online offerings."