OMVED Therapies plans to open 100 new stores by mid-2020
By Retail4Growth Team | December 19, 2019
It is contemplating to open 100 new stores in tier-II and tier-III cities through shop-in-shops, airports, boutique hotels as well as spa resorts by mid-2020.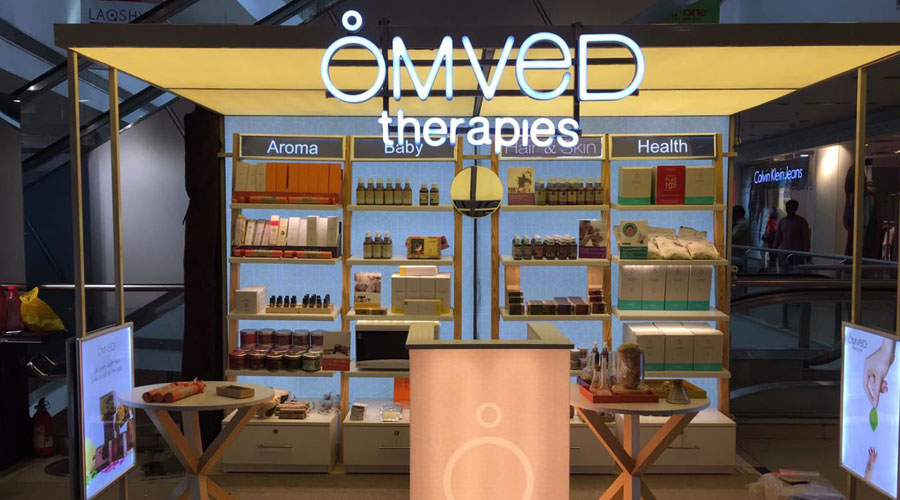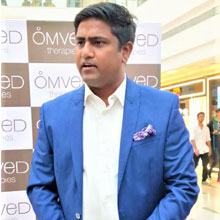 OMVED Therapies, India's first safe cosmetics pledge signee and only vegan ayurvedic brand, is looking to strengthen its market presence by expanding their footprints in tier-II and tier-III cities across India in coming fiscal year.
OMVED Therapies, a venture of German-based J E Hammer Group, the company, currently, has a total of four store presence in three cities – Mumbai, Bangalore and Hyderabad and it is optimistic about their expansion plans and growth prospects in India. It is contemplating to open as many as 100 new stores in cities such as Delhi, Gurugram, Noida, Kolkata, Chennai, Lucknow, Patna, Indore, Chandigarh, Ahmedabad, Pune, Jaipur, and Goa by mid 2020.
"Our vision is to emerge as the number one player in the ayurvedic brand. And to get there, we are looking to ramp our network year-on-year. As part of our expansion strategy, we will be looking at opening more stores at the airports, boutique hotels as well as spa resorts. However, we will continue opening stores in malls which cater to the premium class as well as in tier-II and tier-III cities," said Vaasu Birudukota, Director and COO, OMVED Therapies.
It has recently opened its new flagship store at Inorbit Mall in Vashi, Mumbai. The company offers over 100 organic, non-toxic handmade products, ranging from Baby care, Skincare, Hair care, Baby care, Health and Aromatherapy, which are made in India by local artisans and tribal craftsmen.
According to him, the lifestyle business is booming in India and there is a renewed global interest in Ayurveda due to a variety of factors, while the market for ayurvedic products is expected to reach USD 8 billion by 2020. "Our positioning is simple – we offer pure, holistic and efficacious treatments for beauty and wellness based on authentic Ayurvedic prescriptions. Our purpose is to bring authentic Ayurveda to the world through effective formulations as well as elegant and contemporary packaging. Our consumers are women and men looking for safe, gentle and highly effective remedies for their beauty and wellness needs who are also conscious about reducing chemical or non-natural elements in their lives," Birudukota said.
The company allocates a significant amount of its resources in terms of finance, manpower, and time for online marketing. Its objective is to have a well-synergized brick-and-click business model. "We have a dedicated team who looks after the digital marketing to reach our customer base within India as well as overseas market and get our brand at their doorsteps. We have an extremely high traction through ecommerce platform with an average of 40 per cent sales," he said.
Birudukota informed that the lifestyle brand has garnered heavy tractions from countries such as United States, United Kingdom, Russia and Middle East through online model and it intends to capitalize and reach out to other foreign countries.