Paradise to open 20 outlets this financial year
By Rita G Chauhan | April 11, 2018
Paradise has opened its 32nd outlet in Guntur. The famous biryani restaurant chain is looking for expansion to strengthen its presence pan India.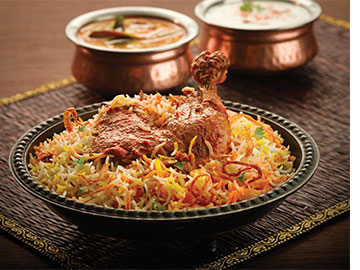 Secunderabad-based biryani restaurant chain Paradise has opened its 1st outlet in Guntur and 32nd outlet in the country. Spread over two floors, the restaurant's full service dine-in is situated on the 1st floor while on the ground floor, a bakery and takeaway services are located.
As a part of Paradise Food Court Pvt Ltd, Paradise operates its business typically in two formats. Gautam Gupta, CEO of Paradise Food Court explains, "One is EXPRESS. In this format we have a small-sized AC Restaurant and a large Non AC restaurant. A Takeaway and a Bakery supplement the restaurants. 2nd is FSR (Full Service Restaurant) which have a large AC restaurant, a Takeaway and a Bakery. They are usually located on different floors with the Bakery and the Takeaway at ground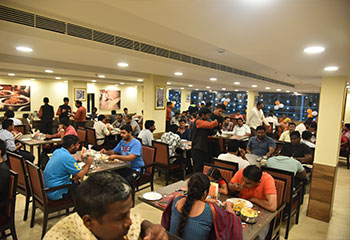 level."
To offer a great ambiance experience for its customers all along retaining its spirit as a value for money brand, Paradise does regular investments in creating a comfortable and pleasant ambience for its guests. Gupta adds, "A fusion of tradition and modernity is what a Paradise ambience reflects at all its restaurants."
Paradise is planning to open outlets in 20 top cities pan India within this financial year.