Pizza Hut strengthens its contactless service portfolio in India
By Retail4Growth Team | July 31, 2020
With Contactless services in place, Pizza Hut upgraded their digital assets including the website, m-site and mobile app for a faster, easier and more seamless experience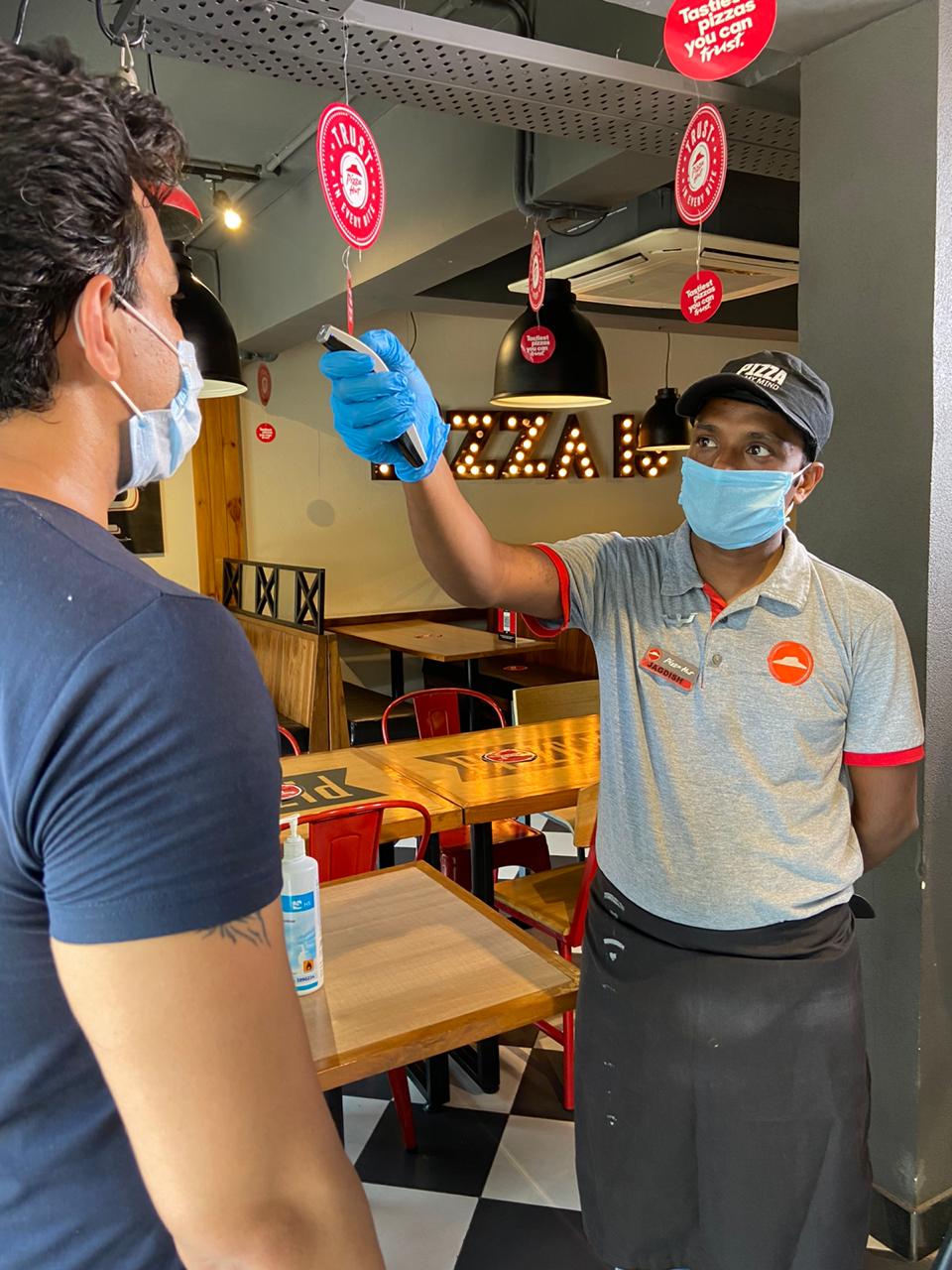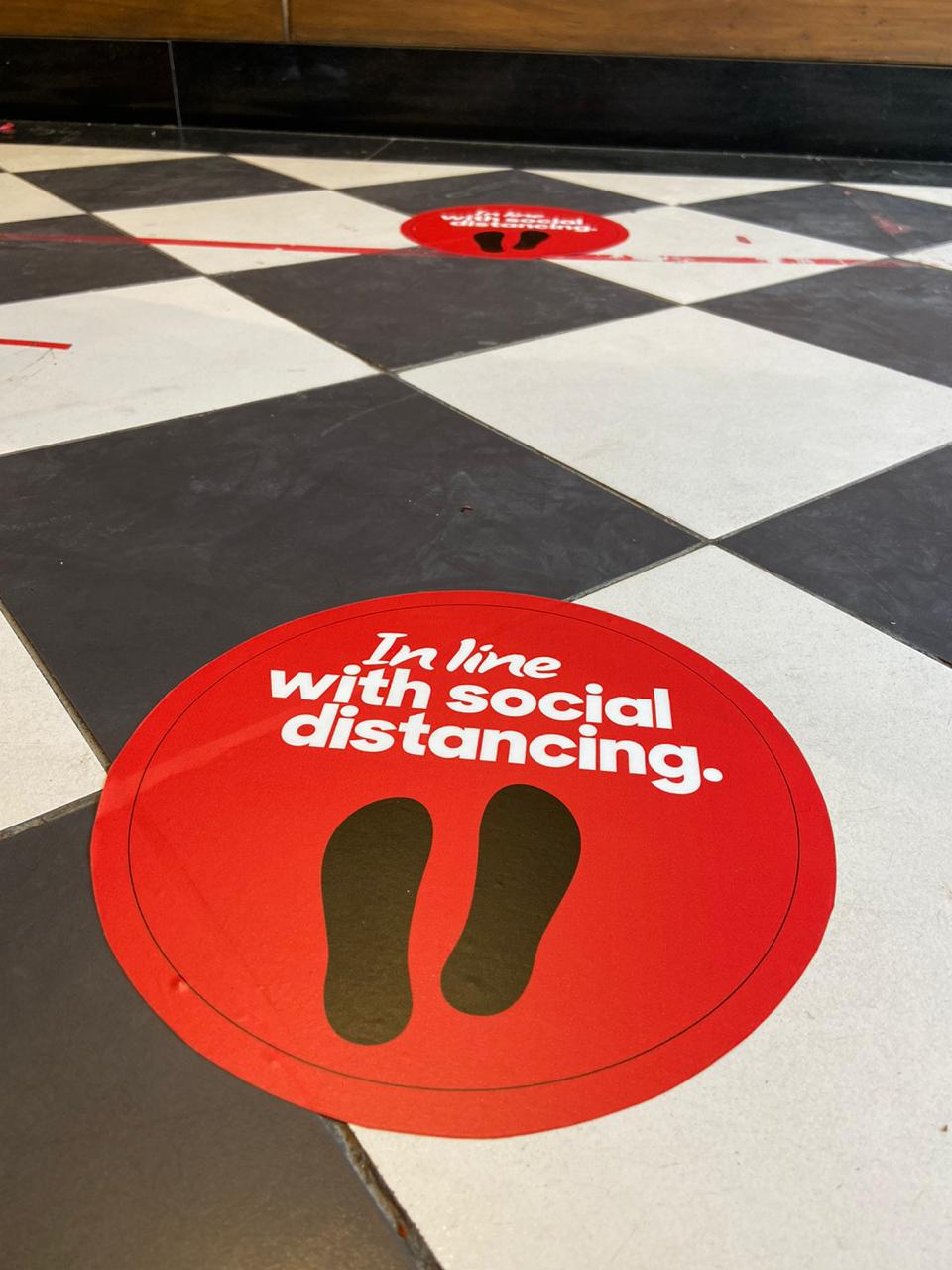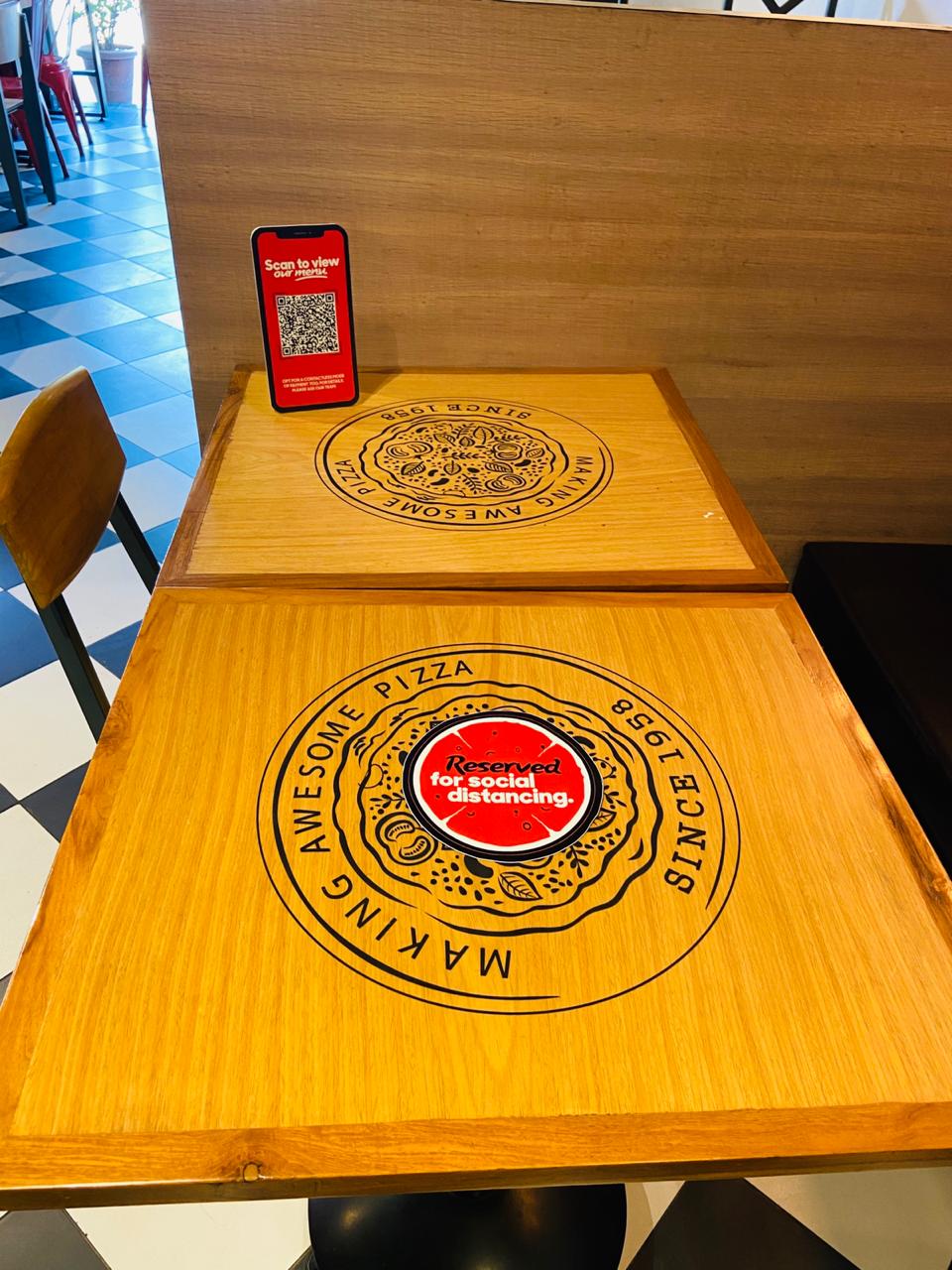 Pizza Hut strengthens its contactless service portfolio in India, ensuring Trust In Every Bite as the single most important priority. The experiential contactless service was especially curated for customers who want their pizza right out of the oven, untouched by any human hand so that customers continue to have access to tastiest pizzas that are safe and hygienic. Pizza Hut remains committed to ensure optimum level of safety and hygiene for customers to get their pizza, throughout the lockdown period and beyond via contactless experience across platforms: Delivery, Takeaway, Dine-in and now introducing the On-the-Go Takeaway service. Here, customers can pick-up their order while on-the-go directly from Pizza Hut's oven to their ride.
Currently, more than 75% of the business is coming from the delivery channel, and the brand witnessed significant increase in cheque sizes on delivery orders during these times, especially for orders meant for groups of people living together.
With the unlock, Pizza Hut resumed its dine-in service by implementing Contactless dine-in processes across all Pizza Hut restaurants, wherein right from accessing the menu via QR codes placed on the table to making payments, the entire process is made digital.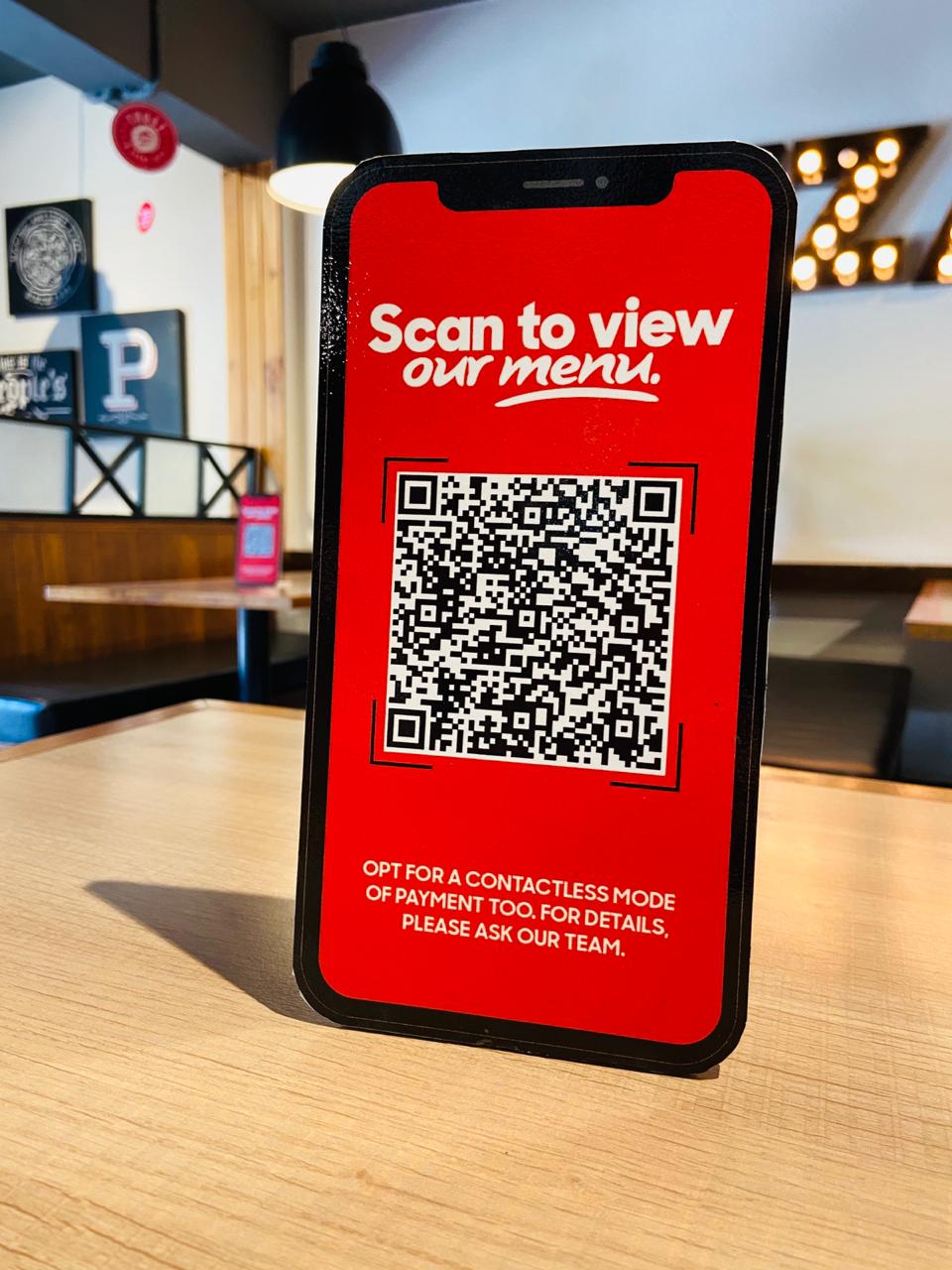 With Contactless services in place, Pizza Hut upgraded their digital assets including the website, m-site and mobile app for a faster, easier and more seamless experience. Several location data and geofencing tools have also been introduced to augment delivery efficiencies.
Talking about increasing Pizza Hut's contactless service portfolio, Neha, Marketing Director, Pizza Hut India said, "Post unlock, more people are moving out of their homes for work and they will need access to safe and hygienic food. Our contactless services ensure Trust, Safety and Hygiene in every bite of the meal. We have been responsive to customer needs in the new normal by offering value deals and innovative contactless experiences across platforms while ensuring that our team members and guests feel safe, valued, and cared for."
"Most of our restaurants are offering contactless deliveries and takeaways for orders through our app or website. As a brand that has been loved and trusted by consumers for so many years, safety and health of our consumers is of paramount importance to us. People believe in the quality of food we serve, and we continue to keep pace with the consumer, who remains as always, the king." she added
To ensure highest standard of food preparation and handling, Pizza Hut has implemented all regulatory protocols and guidelines issued from time to time by the government, WHO and FSSAI; such as thermal screening of employees and visitors, mandatory use of face masks and gloves, washing hands every 30 minutes and disinfecting all kitchen surfaces, food packing boxes, delivery bags and bikes regularly.