Reliance Brands – Food to appoint Navin Gurnaney as the CEO
By Retail4Growth Team | Retail4Growth Team | February 17, 2021
The new position will be effective from 1st of May 2021 as he resigns from his current position on 30th April, 2021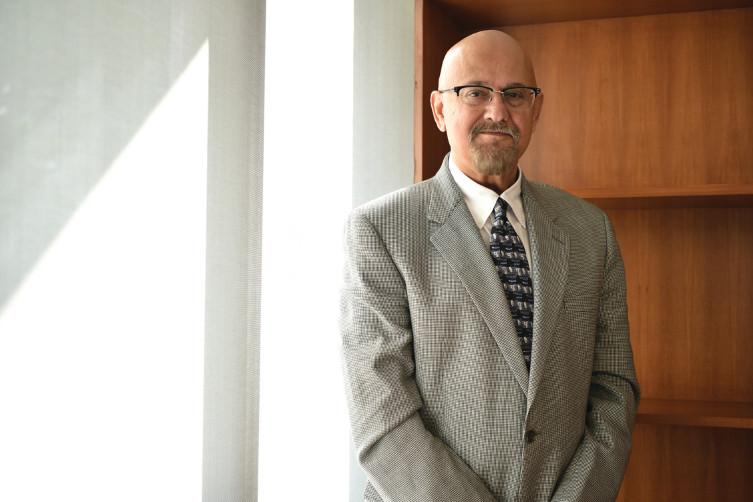 Navin Gurnaney, the present CEO of Tata Starbucks India, is all set to join as the CEO of Reliance Brands – Food. The new position will be effective from 1st of May as he resigns from his current position on 30th April.
Taking to his Linkedin handle, Navin Gurnaney mentioned, "Change is the only constant!! I'm excited to report that on May 1st, I'll begin a new journey."
"Reliance is about to launch a business with a varied portfolio of very of unique concepts. More to be revealed later but I can't wait to leverage and contribute to the incredible entrepreneurial and dynamic environment I'm about to enter," Navin added.
He was appointed as the Starbucks CEO on January 1, 2019 and he took over Sumitro Ghosh. He joined the company back in 2004 and was a leader on US business for eight years in operations and partner resources, based in Atlanta, Georgia.