Satin Neo Dimensions acquires majority stake in Veda Labs
By Retail4Growth Team | August 14, 2019
Satin Neo Dimensions aims to integrate technology with fitouts through the acquisition, while Veda Labs looks to expand their presence in the market.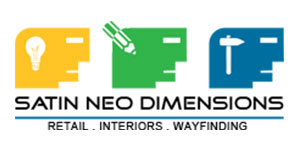 Satin Neo Dimensions has acquired a majority stake in Vedalabs, New Delhi-based startup that works in the area of Image Analytics, by announcing its investment today for the round of Pre-series. No financial terms were disclosed. This round of funding was led by Satvinder Singh of Satin Neo Dimensions, who has been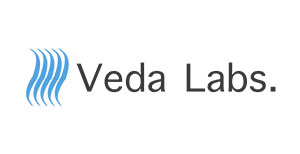 successful in creating billion-dollar institutions.
Talking about the investment, Satvinder Singh, Managing Director, Satin Neo Dimensions said, "Technology is a must-have for any business. Veda is a young startup founded by Delhi College of Engineering graduates with focus on retail environment. The investment is to provide tech-based consumer insights and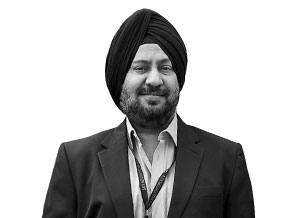 consumer knowledge for retail customers through smart fitouts. Satin Neo Dimensions will be the first fit-out company in India space to integrate Tech solutions into the Fitout designs."
"This investment will help us scale our team and the current sales pipeline in order to establish market dominance," says Veer Mishra, Co-founder & CMO at Vedalabs. "With Satin's strong background in retail vertical, we aim to use their knowledge and existing relationships with brands, to scale our product and sales."
This new round of funding will be used to grow our capabilities as a company. Specifically, the areas that the company will focus on are:
● Technology and IP
● More granular and vertical centric product. &
● Sales expansion
Vedalabs has been working on the retail analytics product for almost 2 years now and has already started working with a few major names in the retail segment. Vedalabs is an AI platform that helps retailers move more inventory and make informed decisions by real-time store-level insights.
Veda is also part of the Alchemist Accelerator program based out of US which allows them to tap resources and market its product suite in the US market.
For more updates, subscribe to retail4growth newsletter - Click here
Similar News
The Hong Kong based AI/digital signage solution provider tied up with Satin Neo Dimensions at In-Store Asia 2019 show as part of its plans to bring AI-based signage solution to Indian retailers.