Spicing up the market
By Swaminathan Balasubramanian | September 18, 2019
Vinay Chandran, VP, Marketing of Melam, one of the oldest spice brands in Kerala talks about the brand's approach to retail.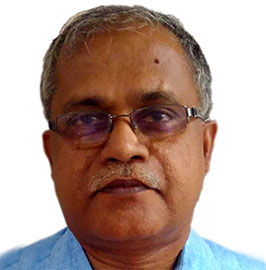 Even as FCMG brands battle their own challenges, consumer mindset poses additional challenge, particularly in the spices category. "A customer thinks a product is pure if it is packed in a local shop right in front of them. However, they are less aware of the fact that established bigger brands follow a lot of quality aspects in their factory and they need to comply with safety and quality norms directed by the government," says Vinay Chandran, VP, Marketing of Melam one of the leading brand in the spices and food products.
Melam is one of the oldest brands in Kerala, having started in 1992 with a strong domestic and export presence.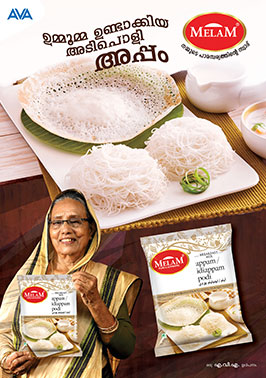 The brand firmly believes in retail presence while being adaptable to all forms of retail formats. "I cannot simply say that I will be present only in the modern store and ignore the traditional stores. Also, the sale of SKUs and the product are determined by the education and economic status. For example, some of our products with larger sizes move faster in Kerala, while the smaller packs perform well in Tamil Nadu." Thus for Melam as a brand, product consistency over an extended period of time is the key factor in retail sale.
Chandran also feels that at the retail level, a smaller brand can perform well as their focus and geographical coverage is limited. "With advantages like GST, small reach, neighborhood brands do well in terms of price reduction, while we cannot afford to do that as our overheads are high. Thus Melam as a brand never focuses too much on the price game." he says.
Read the full story in September 2019 edition of Point-of-Purchase Magazine.
For more updates, subscribe to retail4growth newsletter - Click here
Similar News
Leo Coffee which owns more than 40 own stores and 300 modern and traditional retail stores, began in the year 1971. The brand with 35 SKUs is innovating itself with retail strategies tuned to customer expectations. Venu Srinivasan, MD, Leo Coffee, explains how.
Anshul Agrawal, Director, Zed Black - MDPH, shares with Retail4Growth, how the Indore based company has grown over the years, driven by strong retail visibility, packaging and understanding of the local market.