Starbucks welcomes 2021 with three exclusive outlets in Bengaluru
By Retail4Growth Team | Retail4Growth Team | January 12, 2021
The stores at Indiranagar, Indiqube Bellandur and Dollars Colony are a part of the company's efforts to elevate coffeehouse experience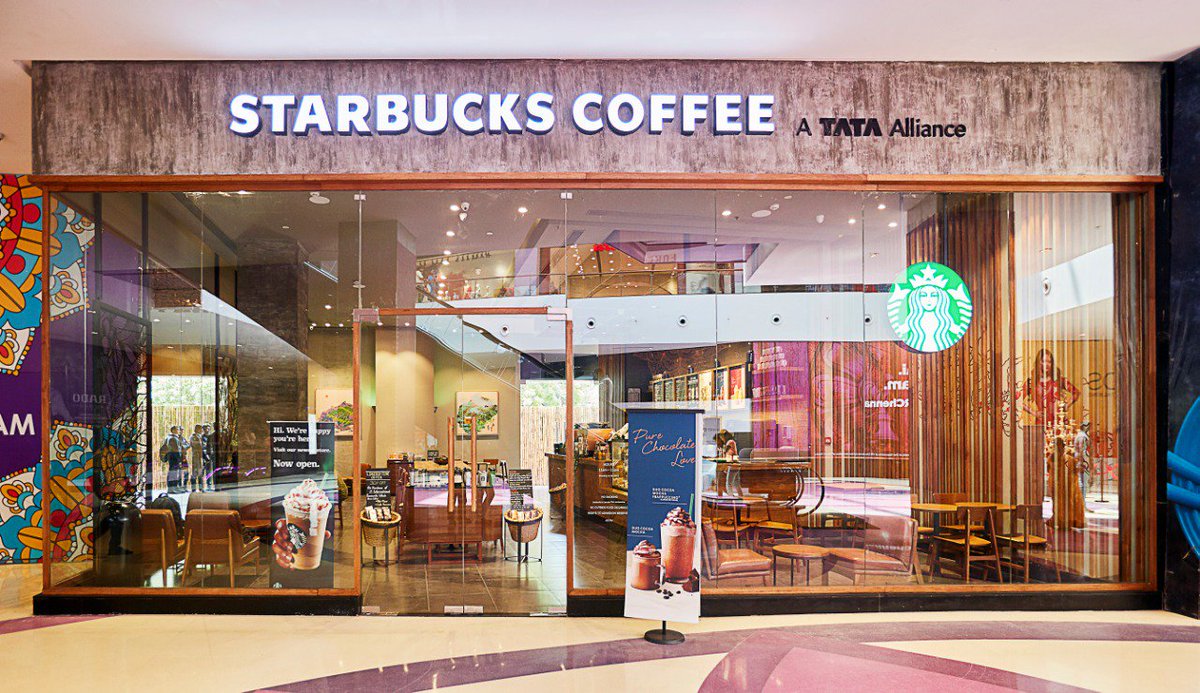 The Tata Starbucks Private Limited has inaugurated three new outlets at Indiranagar, Indiqube Bellandur and Dollars Colony in Bengaluru.
With focus on the opening, Navin Gurnaney, CEO, Tata Starbucks, exclaimed, "Bengaluru has always been a key market for us, and we are glad to extend our premium Starbucks experience to more customers, with the three new stores. While 2020 has been an unprecedented year, we have managed to stay on course with our growth plans, all thanks to the commitment of our partners and the loyalty of our customers. We are happy to start this year on a positive note and are excited to see what 2021 holds for us."
The newly opened store at Indiranagar is equipped with Nitro to offer an exclusive coffee experience to people.
The brand has a strong presence across 15 cities with more than 200 stores in the country and is reinventing strategies to elevate coffeehouse experience right from the beginning of this year.