Stories crafts its Chennai narrative with store launch
By Swaminathan Balasubramanian | March 27, 2019
The Kerala based global home concepts store has entered Chennai with its 1st store in the city at the Palladium Mall.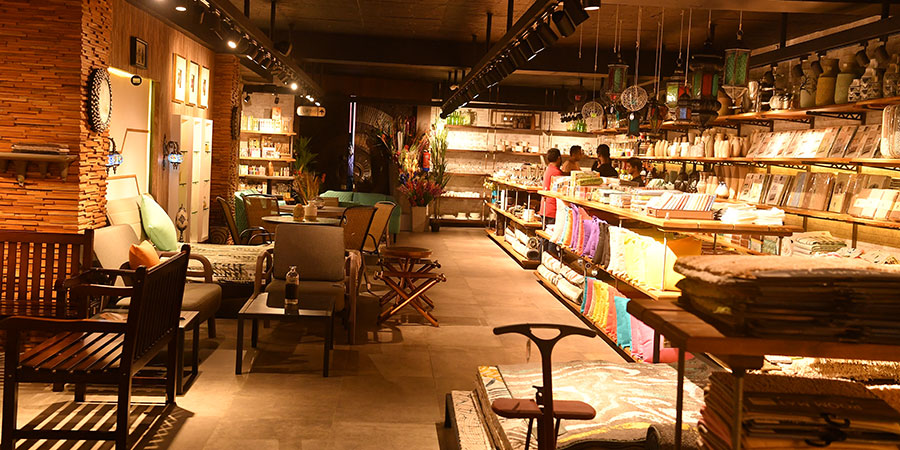 Kerala based 'Stories', a Global home concepts store that imports and furniture from 19 countries including Italy , Germany , Turkey , Philippines, Indonesia, Thailand, Malaysia, China and Vietnam has launched its first store in Chennai at the Palladium Mall in Phoenix Market City , Velachery.
This is the sixth store of Stories. According to the company, this store will serve the requirements of Tamil Nadu customers. The store is spread across 1000 sqft and is the first store from the group to be located in a mall. "Stories, unlike other furniture stores, sell ideas for home solutions that are not only aesthetic, but also affordable for the Indian consumers. There are huge number of consumers who travel to China to procure home furniture solutions with the assistance of architects. We are providing the same product with the same quality," says Haris KP, Chairman, Stories.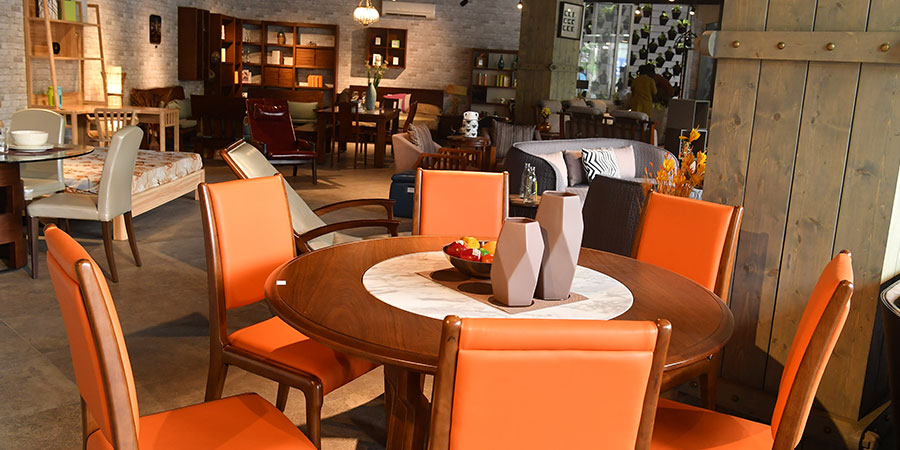 The store makes good use of technology, wherein the entire range of 16,000 SKUs will be made available in a touch-screen format that will enable the consumer customize their home solutions in terms of colour, material and size with a 3D view. When asked if the influence of architects becomes a challenge for their store managers to sell the products, Haris replies that convincing architects is easier as they understand home solutions better. In terms of the design of the store, the challenge was bringing the entire solutions in small place. While the Kochi store was close to 50,000 square feet, it was challenging to replicate the same in a small area at the Chennai store.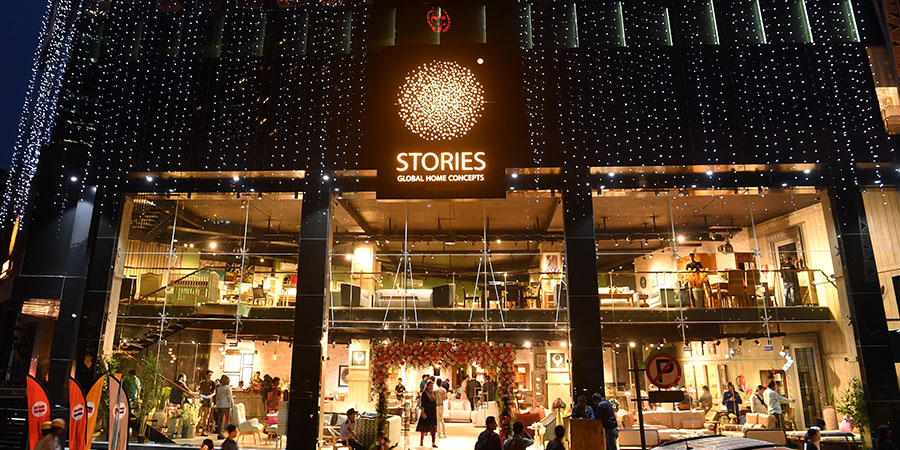 The store launch was followed by two exclusive sessions for architects and builders, wherein the display of furniture, furnishing and other accessories in the mock up living room, bed room, etc., was arranged elegantly to enable real touch and feel. This was much appreciated by the architect and builder community, who came in good numbers to witness the same.
Stories follows the concept of VM chart, which helps every store of theirs look new every time. According to the chart, the window display of the store changes every 15 days and every 3 months there are minor changes done to the products display and portfolio. Also, every 6 months, there a complete makeover of the store is initiated.
Going forward, Stories has plans to unveil stores in Pune and is also planning to follow the franchise format in India. The brand plans to expand its footprint significantly and is targeting to have 20 Stores across India by 2020.