Tablez accelerates expansion; launches Desigual's second offline store in India
By Retail4Growth Team | Retail4Growth Team | October 12, 2020
As a part of Desigual's expansion plan in the country; the retail group known for launching international brands in India, has opened another store of the brand at DLF Avenue Mall, Delhi.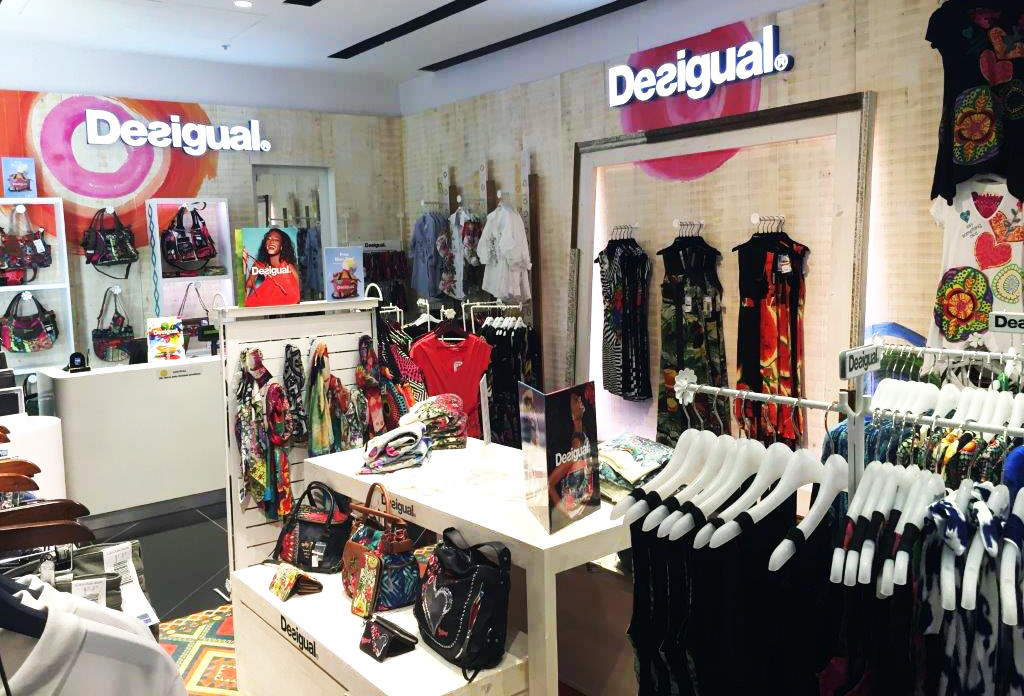 The leading retail group; Tablez introduced a second outlet of the Spanish fashion company; Desigual at DLF Avenue Mall in New Delhi. The company is all set to accelerate expansion of the international brand in India.
Adeeb Ahamed, Managing Director, Tablez, exclaimed, "It gives us immense pleasure to introduce the international fashion brand Desigual to India. We are positive that Desigual's emphasis on a distinctive and individualistic fashion statement is in line with city's young adult population and its evolving aspirations. We hope Desigual's colourful and original garments will enable them to tell their own personal stories, and express values like diversity and the freedom to be themselves."
"International expansion and growth is one of the main business priorities for Desigual and introducing the brand to India is our strategy to make it happen. It is expected that the Indian fashion industry will become very digital. This will position the country in the top markets of the world. For that reason, India has become a strategic country for international brands like Desigual, with an omnichannel approach," says Jordi Balsells, Channel Strategy Director in Desigual.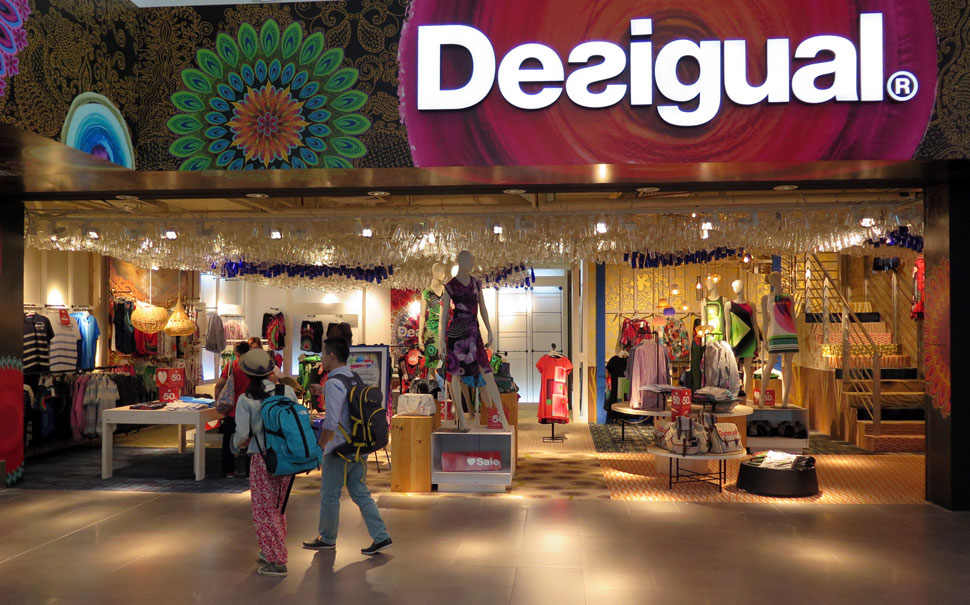 READ MORE: H&M continues expansion in India; confirms opening a new store at Lucknow

The new concept store reflects the brand's spirit and identity and modifies customer experience by delivering full-fledged customer service. The highly cosy and soothing in-store ambience assist customers in picking up their favourites from the wide variety of garments.
The retail group, known for introducing foreign brands in India, launched Desigual's first store at Vegas Mall in Dwarka; and is hoping to provide an enriching and effective shopping experience through its new store.