Tablez to go big on sports retailing in India with Go Sport
By Retail4Growth Team | June 05, 2019
According to media reports, Tablez, the retail arm of LuLu Group, will open 25 Go Sport stores in India in the next 5 years with the 2nd store coming up in Bangalore.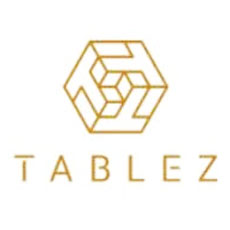 Tablez, the organised retail arm of Lulu Group International, which opened its first Go Sport store in Mumbai in May 2019, is reportedly all set to launch its second store in Bengaluru store on June 8. As per the reports, the company plans to invest close to Rs 250 crore for setting up the Go Sport stores.
The Go Sport stores in India will be based on the franchise model in India and each of these 10,000-14,000 sq ft stores will reportedly have dedicated zones for various outdoor, adventure, indoor and serious stores.
"As per our initial research, we found that there is huge scope in the Indian sports retailing market and it is close to $ 3.3 billion worth. We expect this to grow at 9-10 per cent year-on-year to reach around $5 billion in the next few years," Adeeb Ahamed, Managing Director, Tablez, has been quoted as saying in a report.
According to reports, Tablez will first aim at garnering the metro markets and later expand to tier two and tier three cities in the country.
Similar News
The company is expecting a turnover of Rs 1000 crore in the next five years.