The Decor Kart relaunches rebranded store in South Delhi
By Retail4Growth Bureau | July 08, 2022
The re-launched 750 sq. ft. Store is positioned as an exclusive store featuring Tiffany lamps and ceiling lights, and a premium collection of home interior products.
Online home brand The Decor Karthas recently announced the relaunch of its latest store at Select City Walk in Saket, New Delhi. The newly opened store is rebranded with a special curation of exclusive products, including Tiffany lamps and ceiling lights.
Nihal Kalra, Co-Founder & CEO, The Decor Kart said, "It is our first store that houses Tiffany lamps and ceiling lights, helping the brand foray into a premium and exclusive home décor category. With the newly launched store, we endeavour to reach the customers with aspirations for cutting edge home interior products, all under one roof."
The newly launched store of The Decor Kart is spread across a 750 sq. ft. area that houses a premium collection of Tiffany lamps and ceiling lights that have not been launched on any other platform of the brand.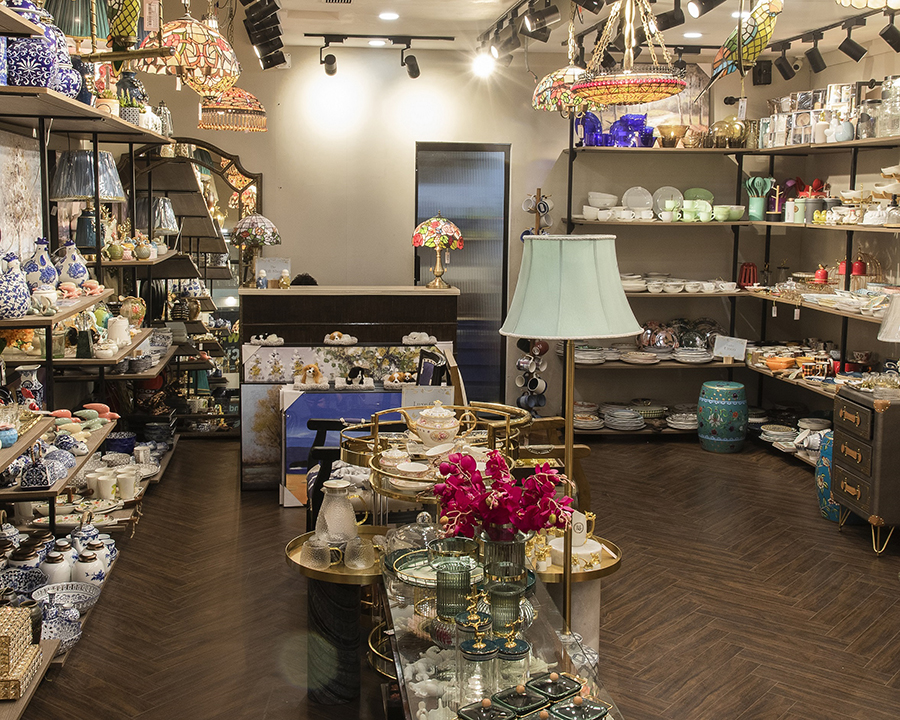 The newly launched store also houses a curation of premium dinnerware, mixed media oil paintings and accent furniture. To meet the burgeoning gifting demand of customers, it has set up a separate gifting section where customers can choose a variety of gifts according to the occasion and price.
Furthermore, The Decor Kart store also features a curation of blue and white porcelain collection including ginger jars, temple jars, tea jars, wall-mounted vases, decorative kettles and household accessories.