Trent says 38 stores were added during the quarter, revenues up 59%
By Retail4Growth Bureau | November 08, 2023
Strategic choices, operating discipline, focus on expansion and other factors drive up revenue growth in Q2FY24, says Trent.
Trent Limited has announced its financial results for the quarter ended September 30, 2023, which shows that its standalone revenues at Rs. 3063 crore were up 59% over Q2FY23 and its PBT was up 54% over Q2FY23.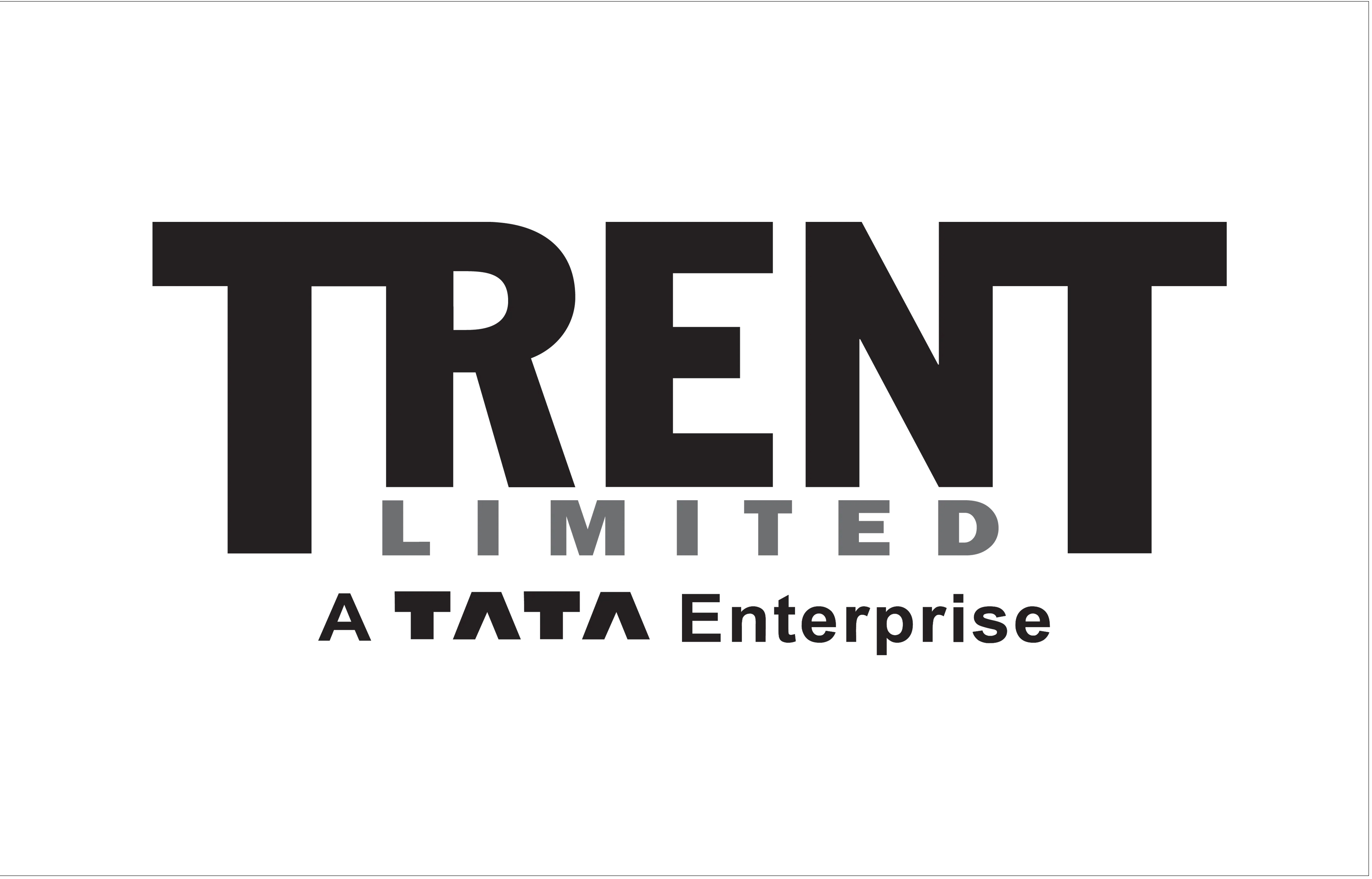 "Our strategic choices continued to drive revenue growth in Q2FY24 amidst relatively subdued market conditions - operating discipline coupled with focus on execution supported our expansion agenda. Change in the revenue profile across formats remains aligned with our strategic objectives and plans," said the company statement.
It added that during the quarter, the company added 6 Westside and 27 Zudio stores across 19 cities (4 stores each in Westside and Zudio were consolidated).
"Across all our brands, we focus on delivering consistent value to our customers through a differentiated product portfolio. In addition, our stores continue to provide an elevated brand experience even as we pursue our expansion program. Our emerging categories including beauty and personal care, innerwear and footwear continued to gain traction with customers. Emerging categories now contribute to over 19% of our standalone revenues," the statement added.
Speaking on the performance, Noel N Tata, Chairman, Trent Limited said, "Our lifestyle offerings across concepts, categories and channels witnessed strong momentum in Q2FY24 despite challenging market conditions. We continue to see growing relevance for our offerings, resilience in our business model choices and attractiveness of our differentiated platform. We will expand and deepen our store presence with the aim of being ever more proximate and convenient to customers reinforcing our brand promise."