Tupperware ticks off another store launch from the list of aggressive expansion
By Retail4Growth Team | Retail4Growth Team | December 23, 2020
The 250 sq. ft. store at Toli Chowki in Hyderabad is the third exclusive store in the city and 75th in the country. The brand looks forward to complete 80 outlets by December 31, 2020.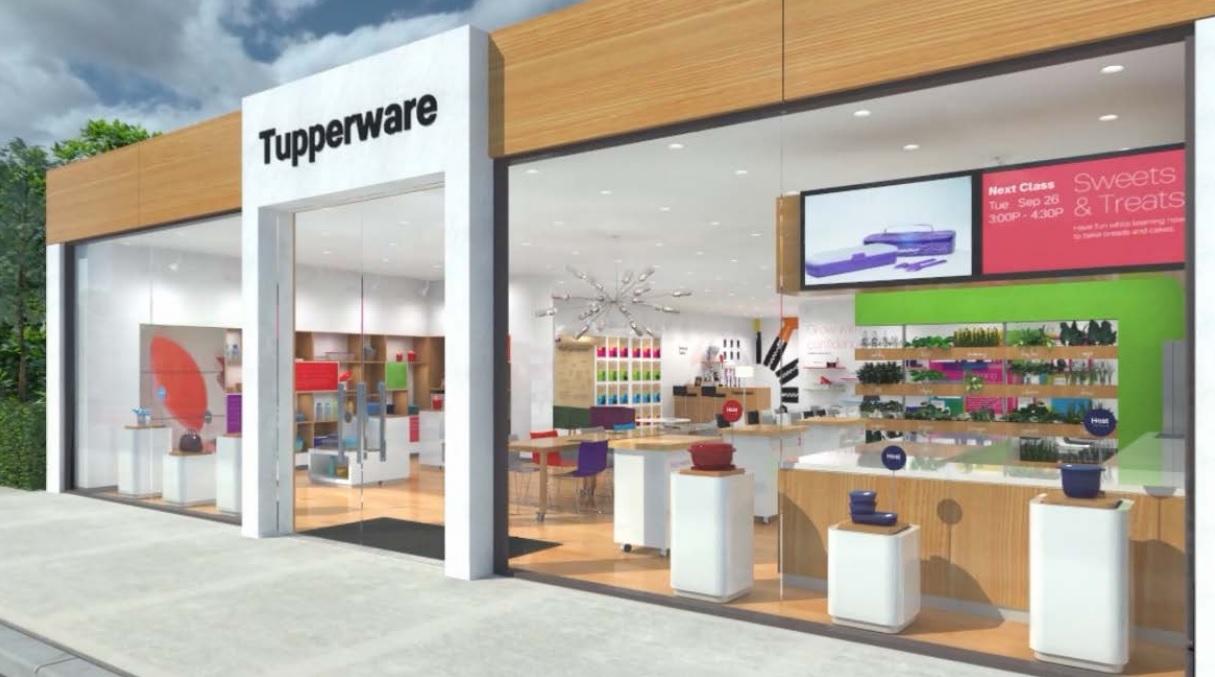 Tupperware India launched its latest store at Toli Chowki, Hyderabad. The brand has been successful in opening three exclusive stores in less than 18 months, in the city. The store is spread across 250 sq. ft. and aims to attract urban and developed consumers who are pertinent and are probable for the brand to target, due to its high-street location.
Expressing his views on the business expansion, Deepak Chhabra, Managing Director, Tupperware India, mentioned, "In the past months, our stores across metro and non-metro cities have received immense amount of love. Tupperware will continue to lift the spirits through newer innovations to nurture a better future for our families, communities and our environment every day. I am glad that we will now be accessible for our larger set of consumers in the South, and people will have the opportunity to experience and buy our wide range of products at these stores. We are confident that we will be able to penetrate much deeper across markets in times to come."
READ MORE: Tupperware India opens its exclusive store in Tamil Nadu
The brand is investing in technologies to enhance process and improve their consumer experience. It is also trying to follow the omnichannel path to create connections with its customers in metro cities; while it continues to capture the min metros and Tier 2 and 3 cities through direct sellers.