U&Us : Godrej's design studio wins trademark for unique retail format
By Retail4Growth Team | August 13, 2020
U&Us Home Design Studios creates a seamless journey for consumers using collaborative design choices, high quality materials and project management tools, backed by innovative and patented technologies
Godrej & Boyce, the flagship company of the Godrej group announced that its brand - U&US - had become the first Indian company to have its specialised retail store format - U&Us Home Design Studio - registered as a trademark for its distinct character and concept with additional trademarks for its innovative layout, format as well as appearance and ambiance.
Part of G&B's business unit, Godrej Interio, U&Us delivers a world-class co-creation experience for with an end-to-end solution for designing and building home interiors. Present in Mumbai, Thane, Pune, Bangalore and Hyderabad, U&Us Home Design Studios are equipped with state-of-the-art digital technologies and dedicated Design Experts.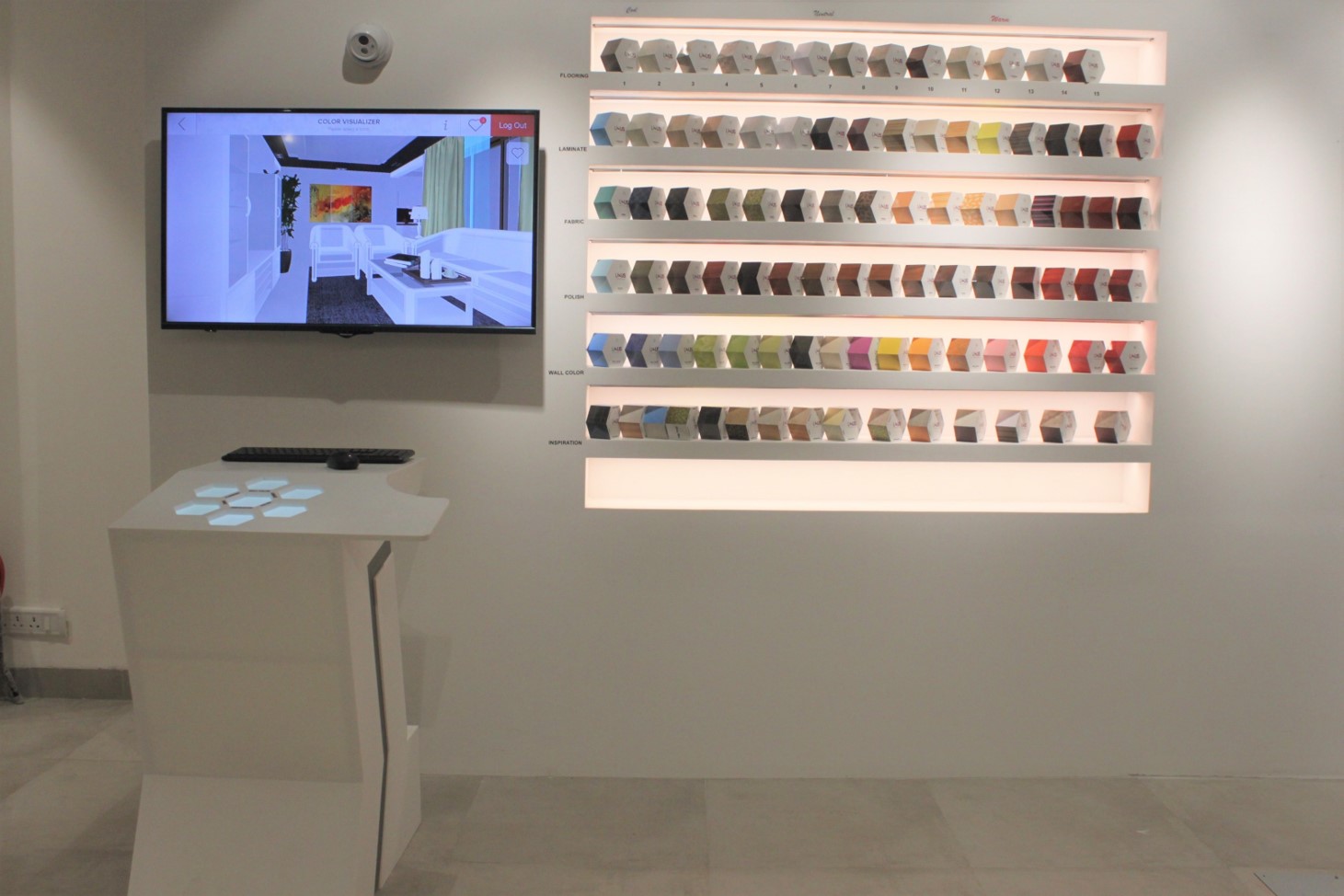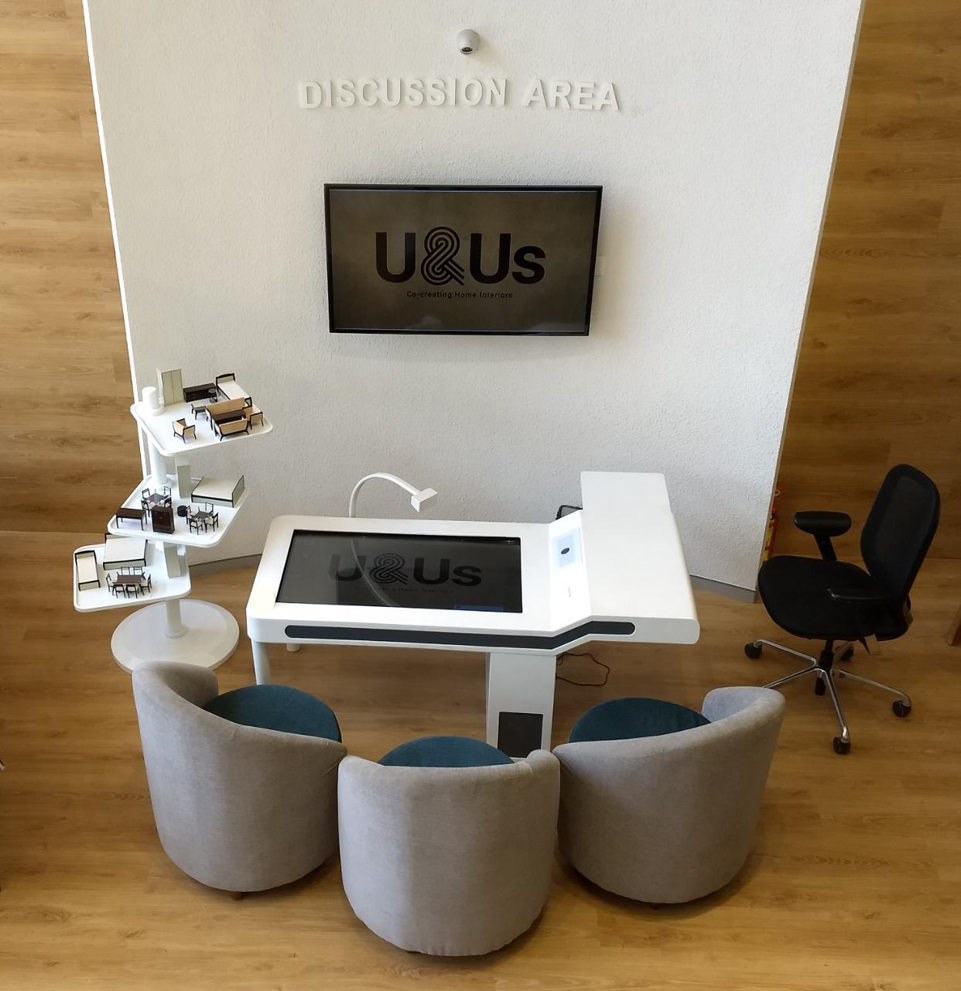 Using design thinking at the core of its customer-centric framework, U&Us Home Design Studios creates a seamless journey for consumers using collaborative design choices, high-quality materials and project management tools, backed by innovative and patented technologies.
Anil S Mathur, Chief Operating Officer, Godrej Interio, a key business unit of Godrej & Boyce said, "Today's top global retailers have seamlessly harmonised their physical and digital presence to render a distinctive personality to their retail operations through similar trade dress registrations. U&Us' retail store design trademarks is a first in India and it not only sets the benchmark for specialised retail formats and puts us at par with leading global blue-chip peers but also is another milestone in our customer-centric journey."
Manoj Rathi, Head, U&Us Home Design Studio added, "The U&Us trademark will help set new standards in collaborative and personalised retail in India. At our studios or through virtual consultations, consumers can work with Design Experts to convert their dream homes into a customised reality and remain engaged through virtual renditions of their final designs with detailed space layouts, décor and furnishings with help of technology."
The U&US home design studio brings together a team of Design Exerts and local skills to collaborate with the consumer and co-create personalised spaces that are agile, contemporary and fit for the customer's purpose