VR in Retail: BongWater Films creates a virtual reality shopping experience for fashion label Pero
By Retail4Growth Team | October 13, 2020
The Delhi-based BongWater Films in association with Ogaan, multi-brand fashion store chain, created an e-commerce experience in a 3D 360 format enabling Péro shoppers to break away from the monotony of the traditional shopping experience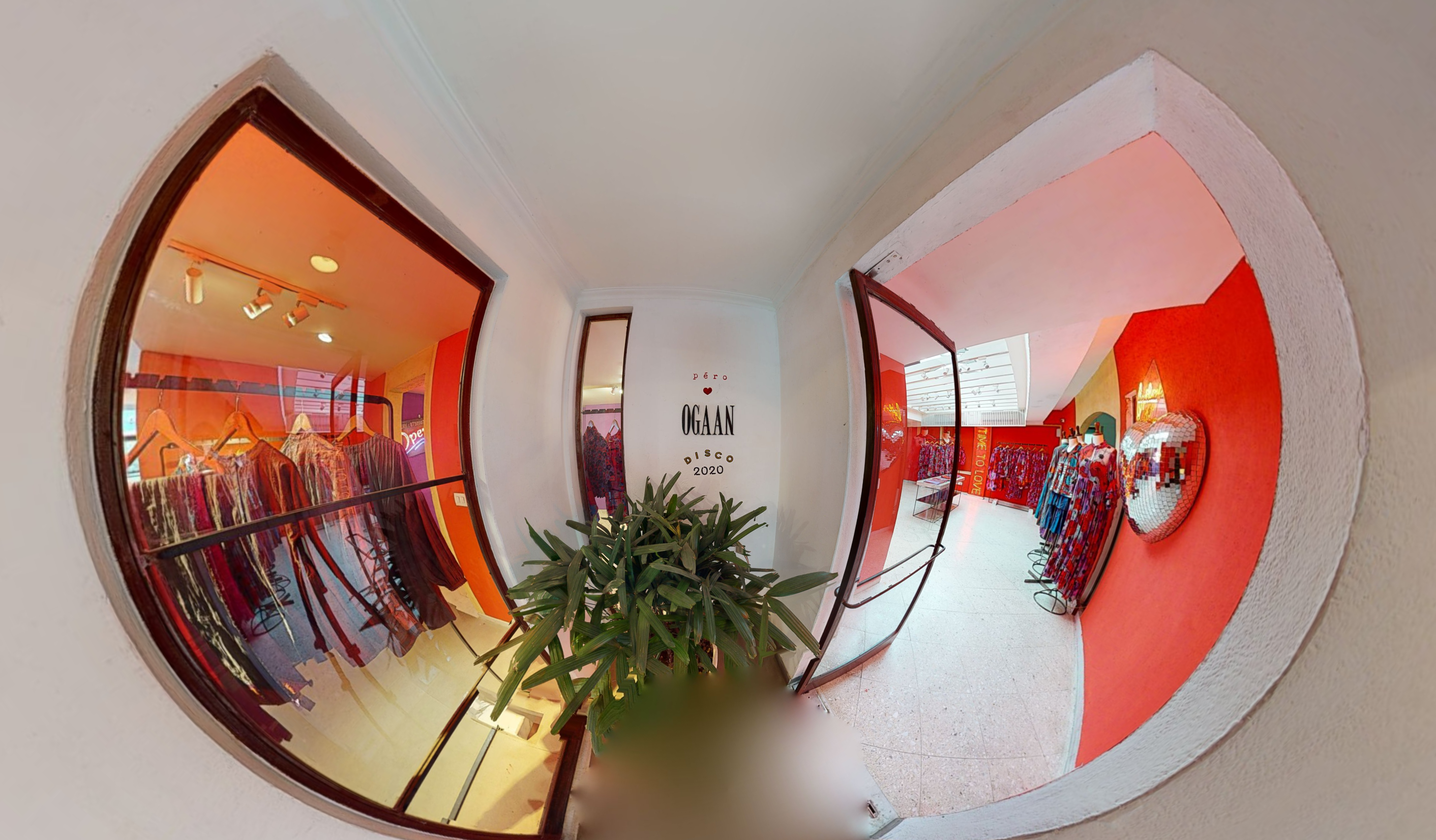 Incorporation of VR technology in retail has indeed become a game-changer with brands experimenting with virtual tools to engage consumers and enhance consumer purchasing confidence.
The recently announced collaboration between Péro, the Indian sustainable label, OGAAN, a multi-brand fashion store chain and BongWater Films, a boutique VR film studio has now made it possible for shoppers to virtually shop at the physical OGAAN Malcha Marg store in New Delhi, from the comfort of their own homes.
Take a look: https://www.ogaan.com/peroxogaan
The Delhi-based BongWater Films (BWF) conceptualised and created an e-commerce experience in a 3D 360˚ format enabling Péro shoppers to break away from the monotony of the traditional shopping experience. The newly launched virtual reality (VR) shopping experience allows consumers to explore Péro's Fall-Winter collection, D I S C O, like never before.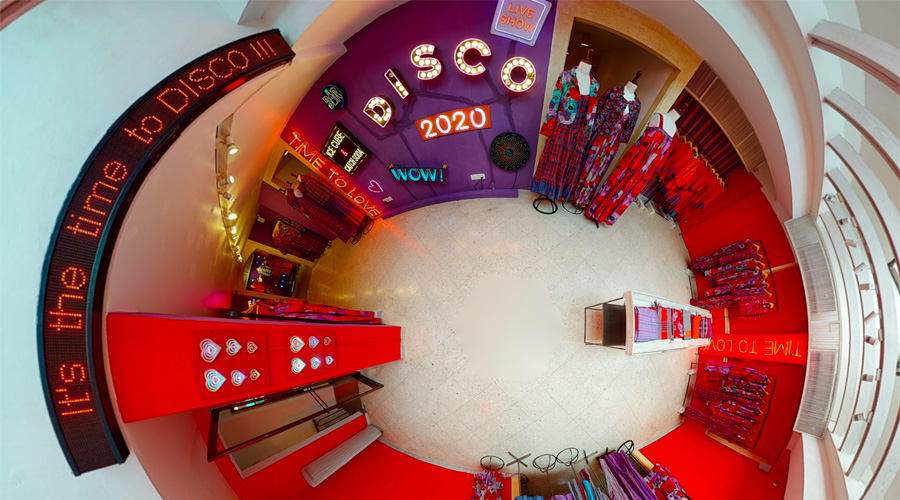 "The pandemic compelled us to re-invent our craft.
 We came up with a solution to a major problem of the times we live in – low footfalls in physical stores. If people can't come to the store, why not take the store to them? Using web-based VR, retailers can either make their physical retail stores easy to shop online, or create virtually-designed stores", says Udita Jain, Producer and Managing Partner at BongWater Films.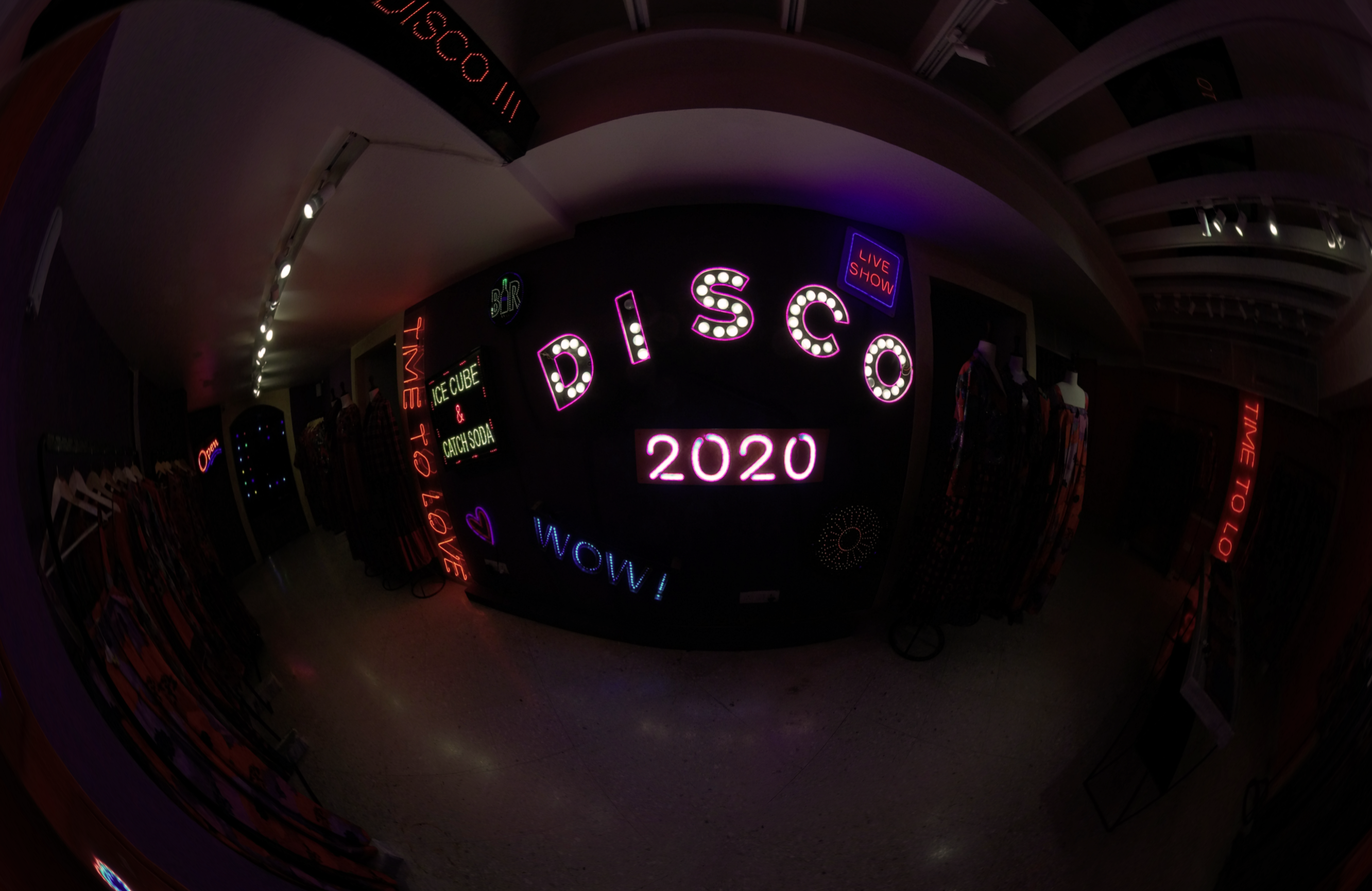 "We have essentially been shopping within the same templatised, algorithmically generated clutter of e-commerce websites, for the last 20 years. We've developed the technology for interstellar travel, yet we have to go through an ordeal to buy a shirt. At the end of the day, it comes down to the basics – sensory immersion and going back to the 'what you see is what you get' mode of shopping", adds Siddharth Seth, Creative Director at BongWater Films.