Walmart India announces two new executive appointments
By VJ Media Bureau | Vjmedia Works | March 09, 2015
Ashwin Mittal has been named the Chief Financial Officer of Walmart India, while Javier Rojo is set to lead Real Estate and Business Development.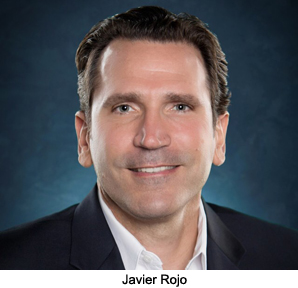 Wal-Mart India Pvt. Ltd, wholly owned subsidiary of Wal-Mart Stores Inc., today announced two new executive appointments. Ashwin Mittal has been appointed as Walmart India's new Chief Financial Officer (CFO) and Javier Rojo will lead Real Estate and Business Development. Jill Anderson, currently the CFO of Walmart India, will soon repatriate back to Walmart in US. Javier will lead the Real Estate and Business Development and will be responsible for Design & Construction, Real Estate & Store Planning.
Announcing the appointments, President & CEO Walmart India, Krish Iyer said, "I am very pleased to announce two key executive appointments for Walmart India, reflecting our commitment to India. Ashwin comes with in-depth knowledge, wide experience and commitment that will help us strengthen our processes even more in the years to come. Javier's depth of knowledge and global experience in real estate development will indeed make a positive difference and deliver results as we remain steadfast on our growth and expansion plans in India."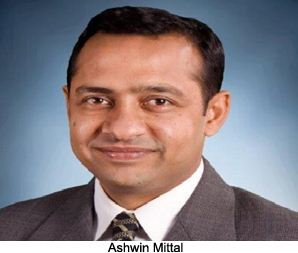 Ashwin joined the company in 2007 as Head of Financial Planning and Analysis and since then has assumed various key roles including Head - Business Finance and Strategy, Deputy CFO and Chief Business Development Officer. Ashwin is a qualified Chartered Accountant with over 25 years of work experience in multinational companies including Silicon Graphics Cray and Yum Restaurants.
Prior to this position, Javier was Senior Real Estate Director for the New England, US division of Walmart. Javier is an MBA from Kellogg at Northwestern University in Chicago, with over 25 years' experience including 10 years with McDonalds, US and 15 years with Walmart US. He also served as Director of Development for Walmart Puerto Rico.