Walmart India reopens Best Price Store in Vijayawada
By Retail4Growth Team | June 04, 2019
Spread over 50,000 sqft, the Walmart India's modern wholesale store has been reopened two and a half years after the fire incident has engulfed considerable parts of the large format store.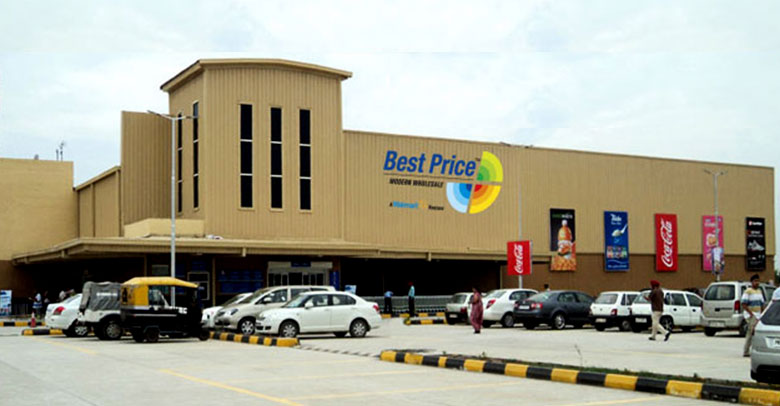 Retail giant Walmart India has reportedly re-opened its Best Price modern wholesale store in Vijayawada, Andhra Pradesh, two and a half years after it was gutted in a major fire.
Spread over 50,000 sqft, Walmart claims to be a sustainable store as it has integrated renewbale energy, energy efficient solutions, water recycling through the sewage treatment plant and groundwater recharging through the collection of stormwater and waste management.
"We are extremely delighted to reopen the Best Price Store in Vijayawada. I would like to thank all our associates, partners, members, supplier partners, government, media and the people of Vijayawada for their unstinted support and patience as we reconstructed the store to its former glory. We reiterate our commitment to serve our members and become a store of the community again. It has been an emotional journey for us and today, we are all looking forward to welcoming back our members of Vijayawada to their very own store here, with best in class levels of safety and shopping experience," Krish Iyer, President, and CEO of Walmart India was quoted as saying in a report.
Similar News
Walmart has launched a new voice shopping service, that is seen as a move to counter Amazon's strong ecommerce presence.
The new 50,000 sqft store is designed to explore the possibilities AI can contribute to the store experience.
Here's a look at how Walmart devised a strategy to be a tech innovation company, rather than a retail giant to recover from losses and maintain revenue growth.