Will new e-comm norms help offline retail?
By Retail4Growth Team | June 22, 2021
According to the revised e-comm regulations being planned by the government, e-commerce entities will not be allowed to have flash sales or display 'misleading advertisements' and will need to establish an adequate grievance redressal mechanism.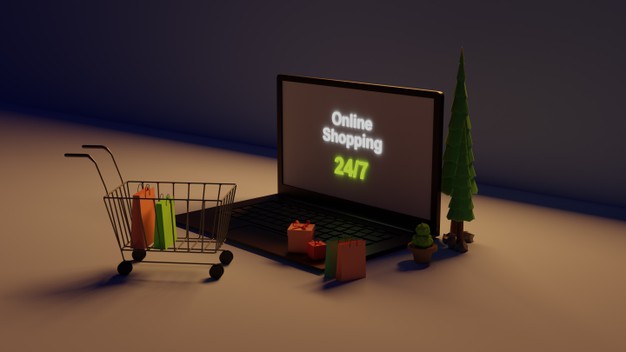 The Indian government plans to introduce more stringent norms for e-commerce while revising the current e-commerce regulations. As part of the new regulations, flash sales may be prohibited. Also, under the new norms,no e-commerce entity will not be allowed to use display or promotion of "misleading advertisement whether in the course of business on its platform or otherwise".

Further, if the norms come into effect, reportedly every e-commerce shall establish an adequate grievance redressal mechanism having regard to the number of grievances ordinarily received by such entity from India. This means that the e-commerce entities will have to appoint a Chief Compliance Officer, a Resident Grievance Officer and a nodal contact person in India.

The new rules have been drafted in the wake of grouses voiced by brick-and-mortar retailers who feel that foreign e-commerce companies were bypassing Indian laws.
As per reports, the newly proposed rules also state that "E-commerce firms must also ensure that none of their related parties and associated enterprises are listed as sellers on their shopping websites, and no related entity should sell goods to an online seller operating on the same platform".
The proposal, which is applicable to both Indian and foreign players, is open for public consultation until July 6, the Indian government statement is reported to have said.
The Confederation of All India Trades (CAIT) has reportedly hailed the draft norms, seen as protecting the interest of offline traders. CAIT will reportedly study the new draft rules in depth and submit its comments.
It remains to be seen whether these rules, if they come into effect, will boost the prospects of offline retail, already hit hard by the pandemic. While e-commerce was already seen as a force to reckon with, the pandemic saw many retail companies across categories taking the e-commece route as an inevitable option. Industry reports also point to newer categories of shoppers taking to online buying in the aftermath of the pandemic. Moving forward, even as more and more retail brands seek to put in place an omnichannel strategy in place, newer regulations will perhaps help offline retailers recover some of the lost business momentum.