Zepp plans to enter Indian market soon
By Retail4Growth Team | September 11, 2020
With the power of AI and the cutting-edge technology to convert vital health statistics into actionable insights, the wearable brand is all set to hit the Indian market with its latest innovations.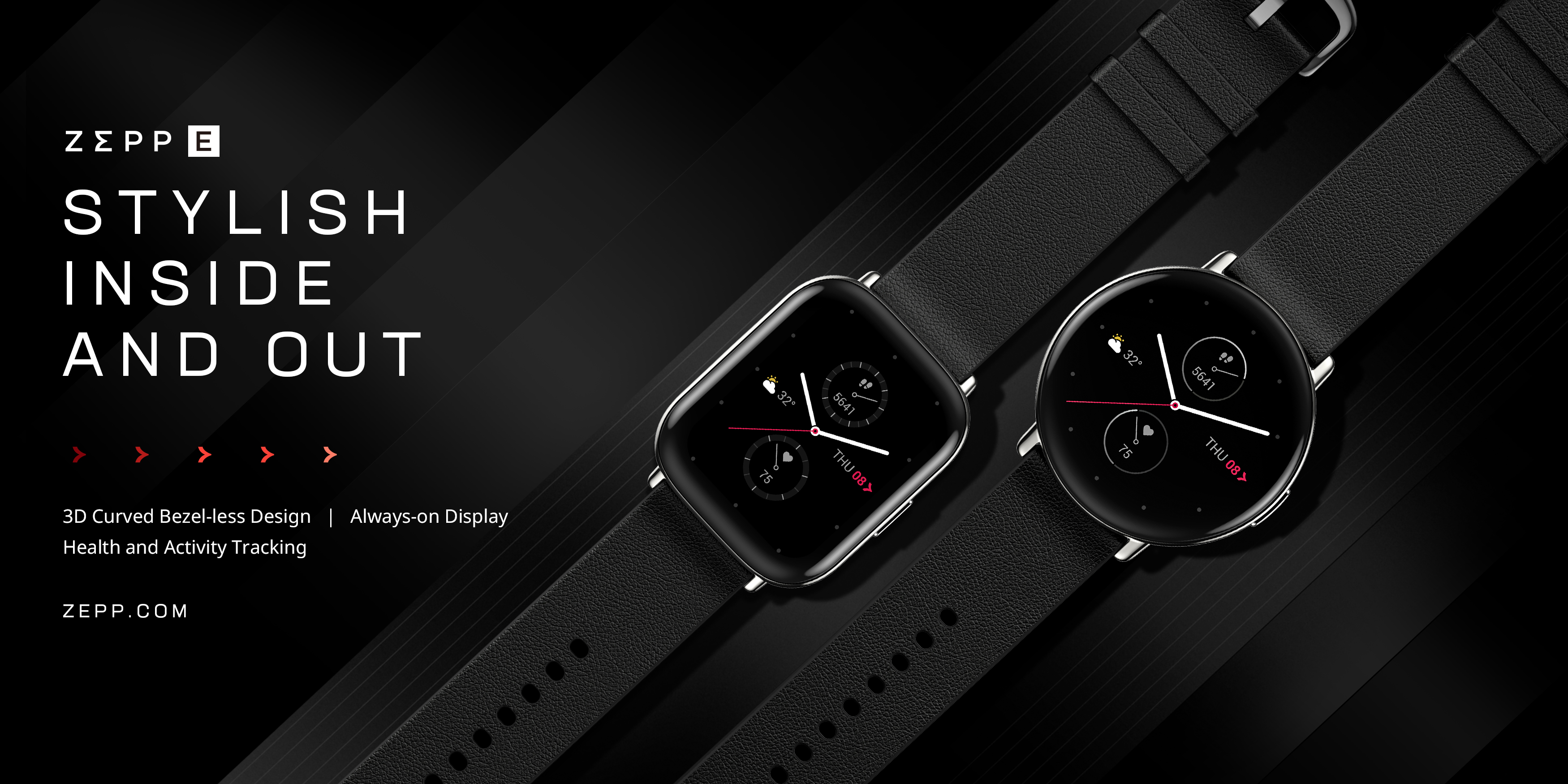 Wearable brand Zepp is planning to enter the Indian market by the end of this year or latest by the early next year. According to the company, the brand is all set to hit the Indian market with the latest innovations.
The brand leverages advanced technology to its best for ensuring a healthy lifestyle and well-being. The brand works with a mission to develop new technologies and use accurate data analysis capabilities to help people manage their own health.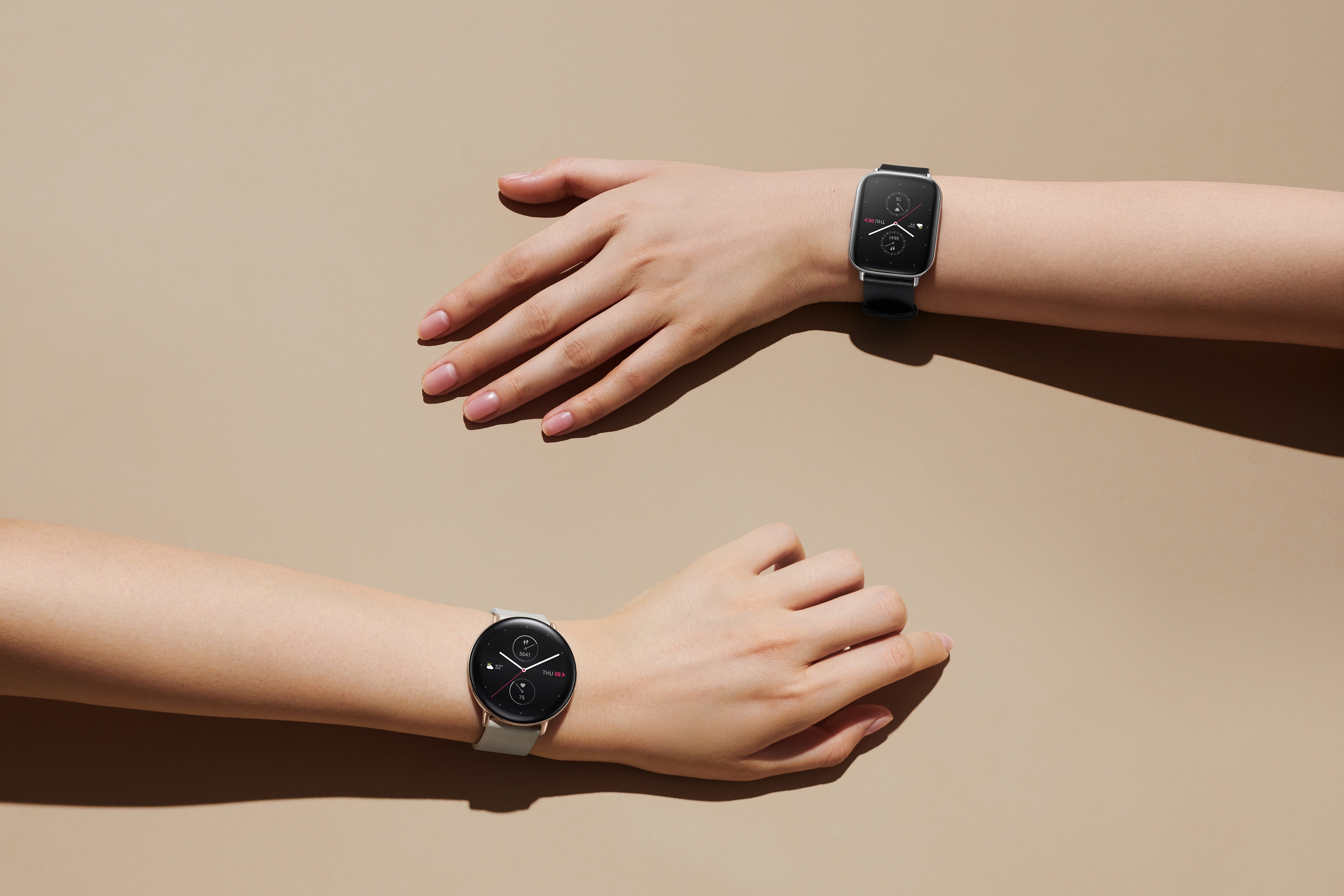 Boasting of an exceptional AI algorithmic system, Zepp brings forth digital health solutions worldwide. Promoting a healthy and improved quality of life, Zepp provides early health-status warnings alongside conventional health and exercise monitoring.
The company recently unveiled Zepp E, a new line-up of wearables for the US and UK market. Following the launch in the UK on 1st September, the brand is now all set to mark its presence for the customers in India by kicking off in late 2020 or by early 2021.