Abstract Mannequins to bring new range of fibreglass mannequins
By VJ Media Bureau | December 13, 2017
The new range, made of fiberglass and available with magnetic locks, promises to be more real, engaging and interactive. Abstract Mannequins also plans to bring tech-enabled mannequin solution by next year.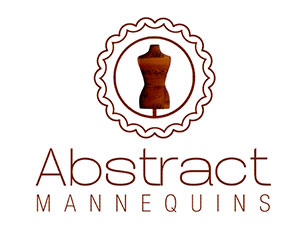 Delhi-based mannequin supplying company Abstract Mannequins plans to bring a new range of fiberglass mannequins for Indian retail. the new range will also introduce magnetic locks for the first time in fiberglass mannequins, which was earlier available only in plastic mannequins.
Explaining further on this, Charanjeet Singh, Director, Abstract Mannequins, told Retail4growth, "According to us, mannequins should be as real as capable to strike a conversation. Hence, we are developing this range of mannequins which will look more real, engaging and look as if they are interacting. We are also bringing magnetic locks in fiberglass mannequins for the first. This system has always been available in plastic ones but not in fiberglass. We also plan to bring a number of tech-enabled solution in mannequins but they will come about in shape by next year or so."
Abstract will launch the range at forthcoming retail exhibition expo, In-Store Asia 2018, which will happen between 22 to 24 February, 2018 at Bombay Exhibition Center, Mumbai.