EvoWood launches 3.5mm thick solid wood sheets in vibrant patterns
By Retail4Growth Team | February 19, 2019
The new Design Series of EvoLlae sheets carefully assimilate the various aspects of wood species to create new combinations that best represent the material.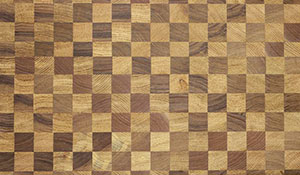 Delhi-based wood engineering brand EvoWood has recently unveiled its Design Series 3.5 mm thick EvoLlae sheets that carefully assimilate the various aspects of wood species, such as colour, texture and grain structure into a myriad of new combinations that represent the inherent harmony of the material.
These sheets are available in up to 8 feet height by 2 feet width dimensions. The eco-friendly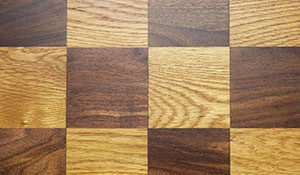 material optimizes the usage of wood with creative designing. These products are used to create distinct table tops and can also be used as highlighters in ceilings, floorings, walls, doors and furniture. It gives easy coverage of surfaces of any size to give uniform and symmetrical appearance. The product price range starts from Rs 600-900 per square foot.
Avijit Marwah, Director of EvoWood says, "Wood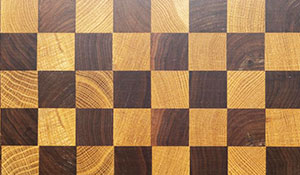 is one of the most versatile materials with innumerable design possibilities. At EvoWood, our aim is to continuously innovate and come up with fresher designs to provide creative tools to the design community in the interiors industry. With the launch of the Design Series, we are creating abstract and geometric designs and patterns using roots, grain orientation and color of various wood species in different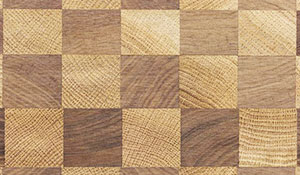 combinations."
EvoWood caters to the residential, commercial and hospitality markets across India and has plans to enter the global markets in the near future.
Similar News
The new 3.5 mm solid wood sheets, EvoLlae, can be used for a variety of interior and exterior applications.