Orient Bell brings in new tile design
By Satarupa Chakraborty | May 13, 2019
The New Horizons Tiles series comes with flexible size specifications and wide colour palette and is best suitable for high footfall flooring solutions.
Ceramic, wall, floor and vitrified tile manufacturer Orient Bell Limited, has recently launched a collection of tiles, the New Horizons Tile Series. This new series of tile has been launched from our Dora Plant, to offer designs that address the modern tastes of consumers.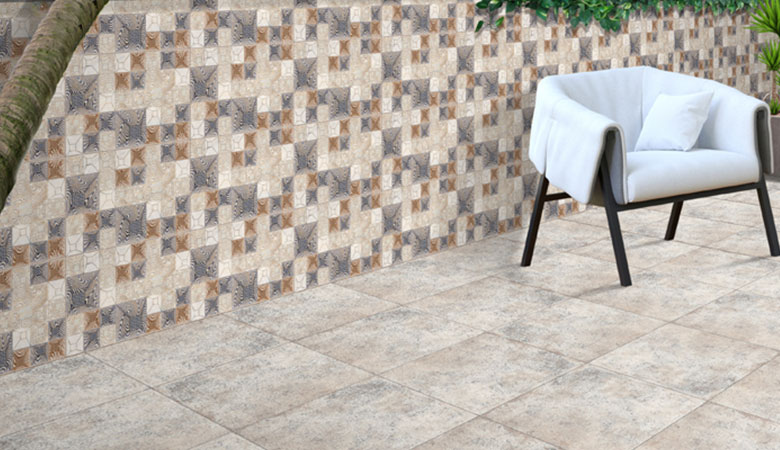 The New Horizons Tile Series designs are inspired by local preferences, especially from West India and consist of different styles and sets of tiles. With colors ranging from light brown, dark brown and oak wood to metal brown and Grungy grey, the range is best suited for commercial as well as residential use. The series presents a total of 17 tile designs with size ranges including 60 X 60cm and 39.5 X 39.5cm with 6 and 11 designs respectively that have matte texture.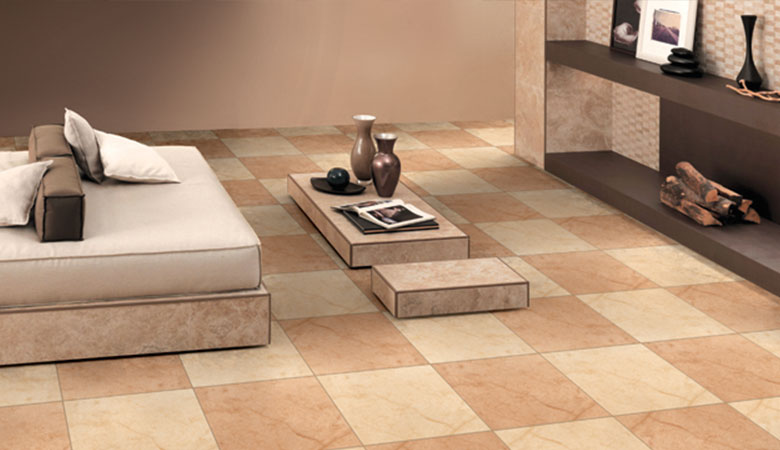 Aditya Gupta, Chief Executive Officer, Orient Bell Limited informed Retail4growth, "Our vision is to make our customers happy by providing them with our new range of tiles for homes as well as offices, outdoors or other high traffic areas that are prone to rough use. We have come out with the latest collection of New Horizons Tile that blends with the other aspects of the space. Orient Bell Limited's New Horizons Tile Series is a fit for every space that one could have."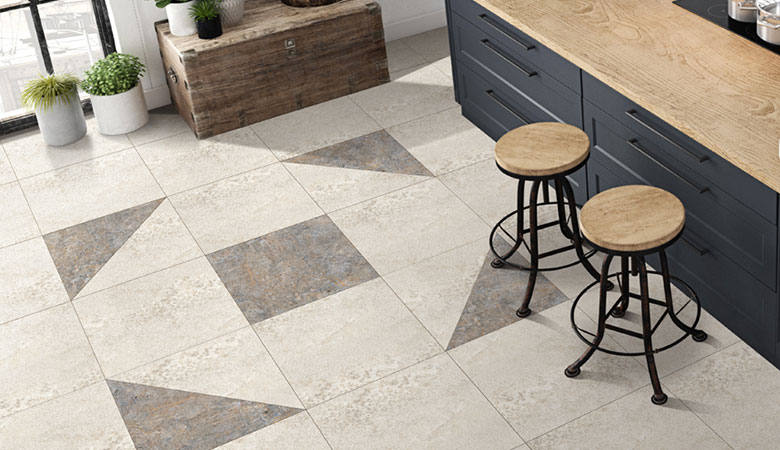 Similar News
Opera is a range of Onyx Marble that can be used as floor or countertop material as well as for backlit installations.