Adidas Originals opens its 1st 'Fashion Destination Door' in India
By Rita G Chauhan | November 29, 2017
Mumbai gets its first ever-new format 'Fashion Destination Door' store of Adidas. Spread over 1550 sq. ft. the store will house the latest and most innovative product range.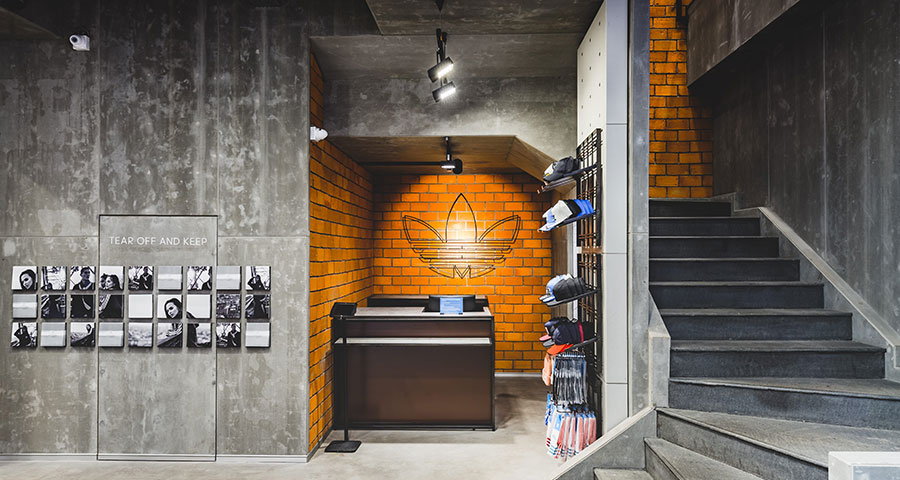 Adidas Originals, a heritage line of German sportswear brand Adidas has opened its first ever 'Fashion Destination Door' format store in Mumbai, India. The newly opened store is located on Linking Road, one of the city's most popular shopping areas.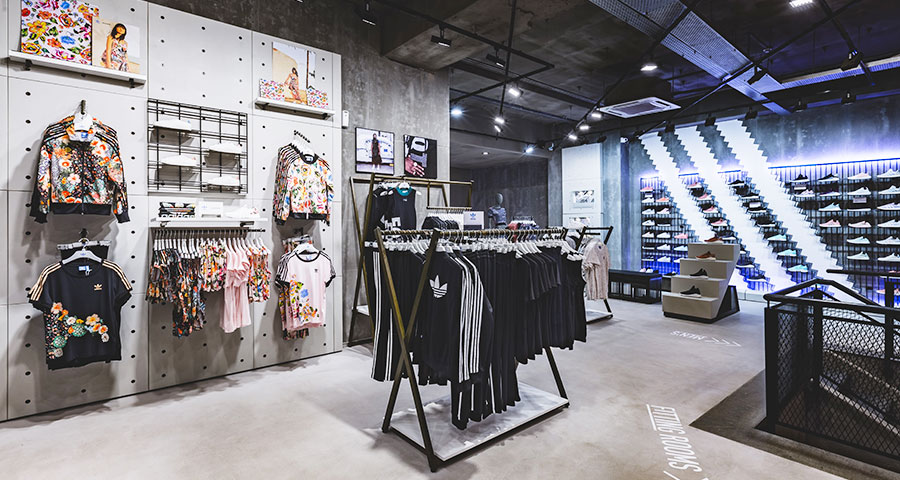 Spread over 1550 square feet area, the adidas Originals 'Fashion Destination Door' store is a revamped new format store which will house the latest most innovative product range. The interior design of the store combines architectural details inspired by Mumbai City's raw aesthetics exclusively translating the spirit of the city into the store adaptations that connect with these communities' creative youth cultures. In addition, a lounge area with furniture inspired by the Originals Superstar offers a space for intimate interaction with customers and creators alike.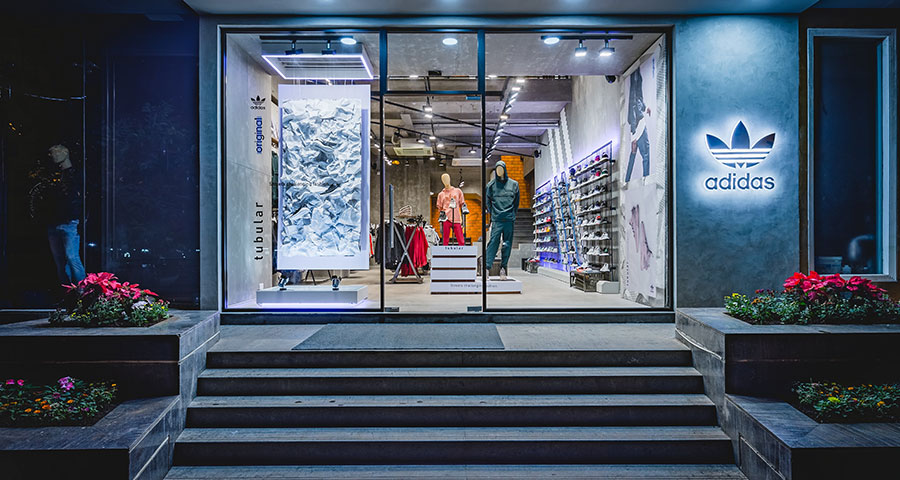 In addition to showcasing a curated selection of product highlights and statement collection drops, the flagship store will never go on sale. The store will offer an elevated in store experiences for adidas Originals fans in Mumbai with exclusive events and product range.
The store was inaugurated in the presence of Adidas group's brand ambassador Ranveer Singh with a display of selective range of Stan Smith, NMD and EQT, among others. The store is the latest in a global series of less than 100 adidas Originals 'Fashion Destination Door' concept stores across the globe and first of its kind in India.