Darry Ring's new Beijing store is an ode to love and romance
By Smita Sinha | May 03, 2019
Designed by Hong Kong-based ST Design, the new store is a celebration of the magic of endless love and romance and the design elements are meant to reflect that.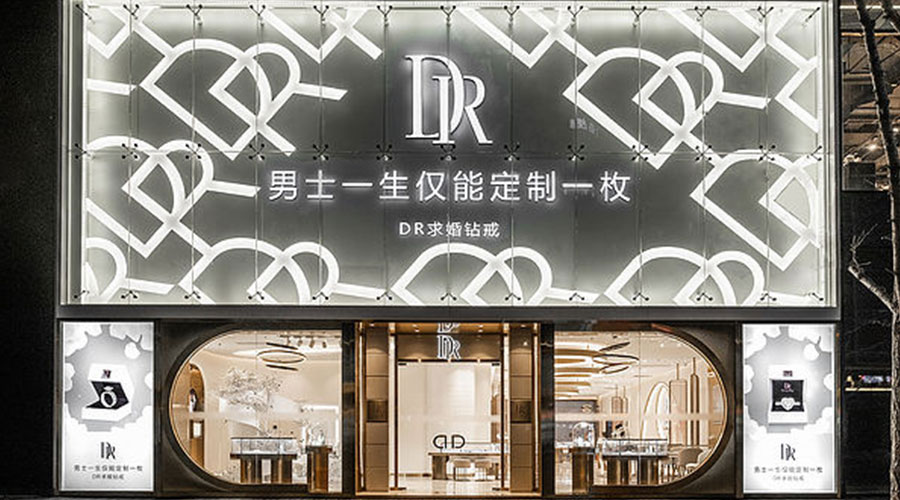 Hong Kong-based fine jewellery brand Darry Ring has opened a new store in Beijing's Wangfujing shopping street. The new store is characterised by elegant round shapes and lights creating a pattern, an emblem of infinity and endless love.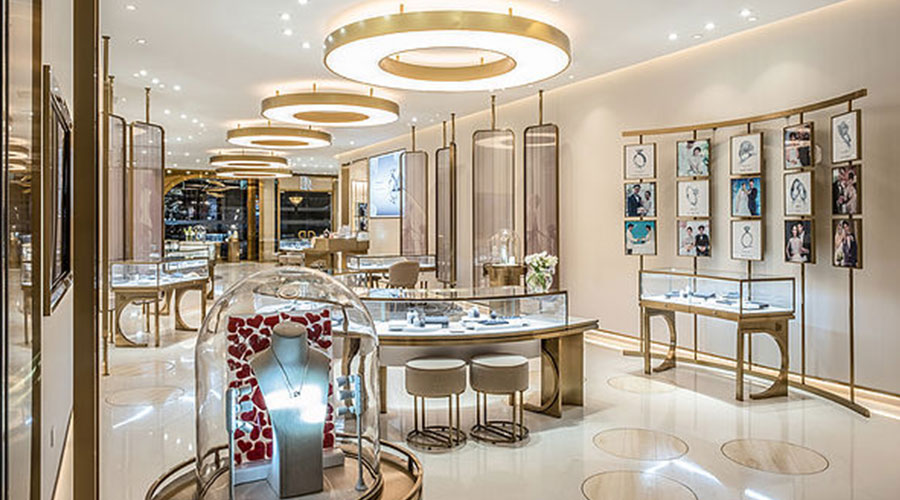 Spread across 250 sqm, the new store is designed by ST Design. The jewellery store is designed to 'reflect the beauty and auspices of serendipity'. The highlight of the design is a round shaped motif that echoes the brand's tagline 'The One & Only'.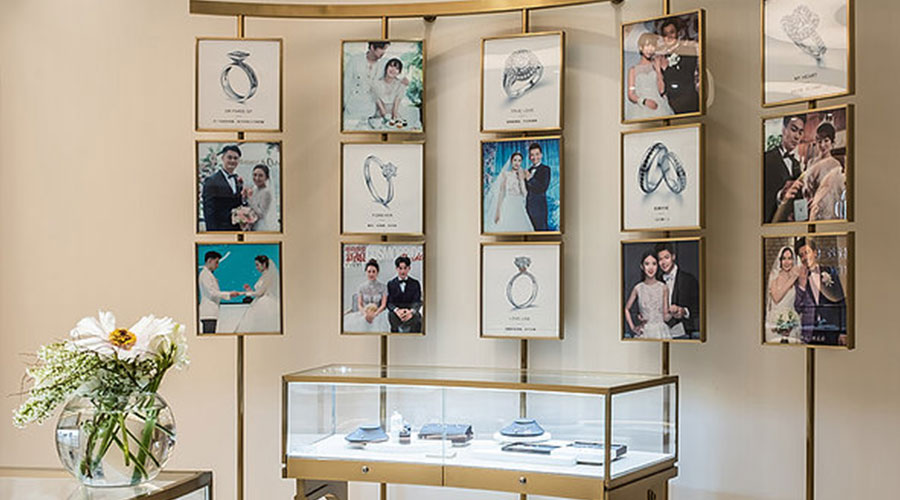 "Every rounded shape, material and lighting installation from our new project for Darry Ring was inspired by romance. A circle symbolises many inspirations. It is a symbol of two lives uniting as one. The bright rings of light, the concaved and the touches of gold make up Darry Ring's new store," the Hong Kong-based design firm said in a Instagram post.
The firm further added in the post, "The light that shines within any lover's eye is unique. With that in mind, we tried to reproduce that same magic in our new project for Darry Ring's new store in Beijing."
Check out the detailed report on the store design in the June 2019 issue of VM&RD magazine.
Similar News
International Business has performed well for the brand in the quarter with 37% topline growth led by aggressive growth in GCC and SAARC.
The fixturing system works as entire store and reduces the cost and rollout time while maximizing the display density.
Spending 30% more on signage, the brand goes for a sleek new signage system at its Bandra outlet in Mumbai, supplied by Golden Neon.