Van Heusen 'signs' up for sleek charm in new store ID
By Satarupa Chakraborty | April 16, 2019
Spending 30% more on signage, the brand goes for a sleek new signage system at its Bandra outlet in Mumbai, supplied by Golden Neon.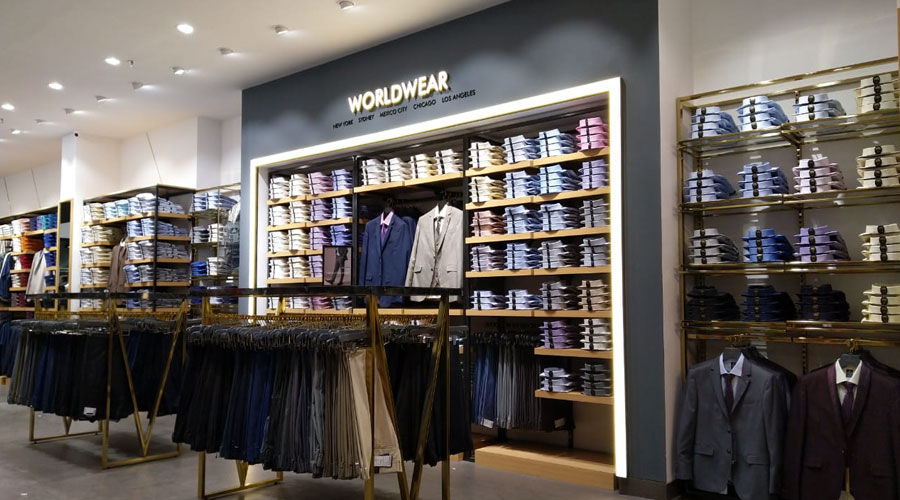 As part of their new retail design ID at the Bandra Linking Road outlet in Mumbai, Van Heusen, has gone in for a sleeker and sharper signage system. The solution for the same has been supplied by Mumbai-based Golden Neon.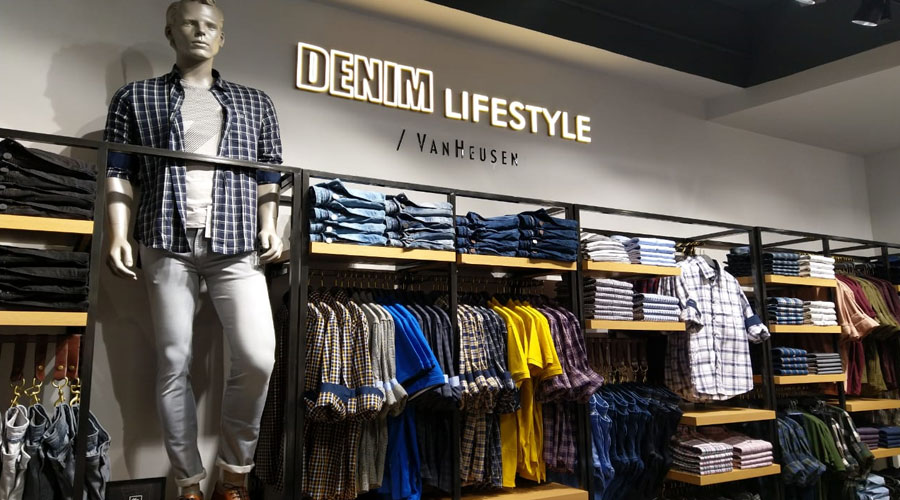 Talking more on the signage design and specifications, Diptendu S Saha, Head-VM, Van Heausen, explained to Retail4growth, "We introduced our new ID at Brigade Road, Bangalore and the store donned a look of a heritage store for the brand. Now, with Bandra Linking Road store in Mumbai, we wanted to spell a more youth-oriented vibe and therefore, the signage system is sleeker, more crisp. The entire signage system is made of acrylic, and while the façade signage uses aluminium as core material, other stores use ASP in façade. We have made sure that we have reduced weight of both exterior and in-store signages in order to convey sleek charm. The signage cost for this system has gone up to 30%."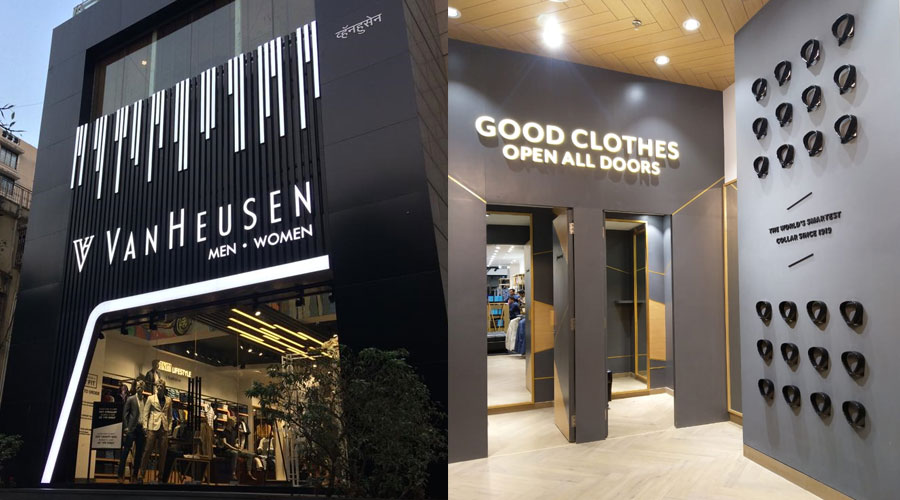 Similar News
The brand's new window and store display is based on the theme 'Your Day - Your Way'.
The window promotes the brand's new collection using materials like LED lights and mirror acrylic, all with various shades of red.
ABFRL's menswear brand Van Heusen launches its new retail design identity in Bangalore at Brigade Road and HSR Layout. The launch of the new brand outlets takes the store count in the city to 53.