Elle goes chic with'clarity'
By Vaishali Tanwar | May 14, 2013
The fashion brand with French origins has recently come up with a new window theme'Clarity' to highlight its Spring Summer collection.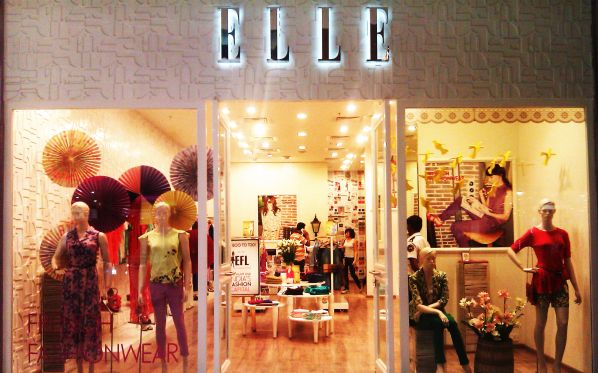 The new theme 'Clarity' features elements of the spring summer like flowers, hanging birds and circular objects installed around the mannequins to complement the collection.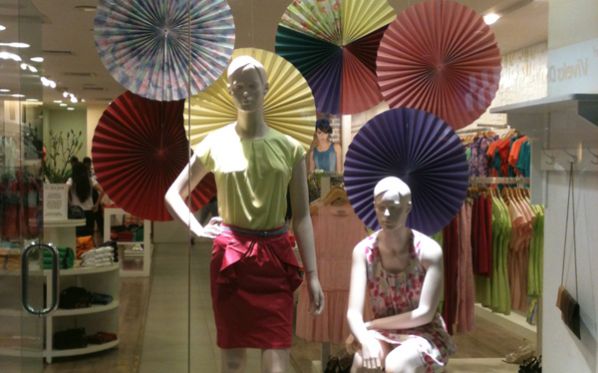 The circular objects in bright pastels and floral prints have been placed behind the mannequins to create a fresh and playful look.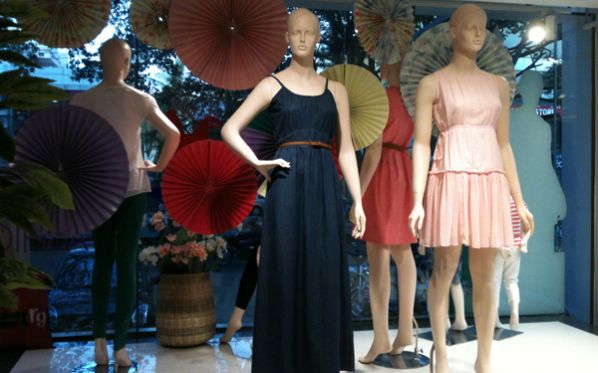 The window display theme extends in-store which is visible on the garments, and will be on display till June end.