Godrej unveils 'Script' premium furniture store in Bangalore
By Chanda Kumar | December 19, 2017
Located on 100ft road in Indiranagar, Bangalore, the Script store is a premium furniture brand which is inspired by contemporary lifestyle that promises to offers 'freedom of living'. The brand plans to open 18 stores by the end of 3rd fiscal year.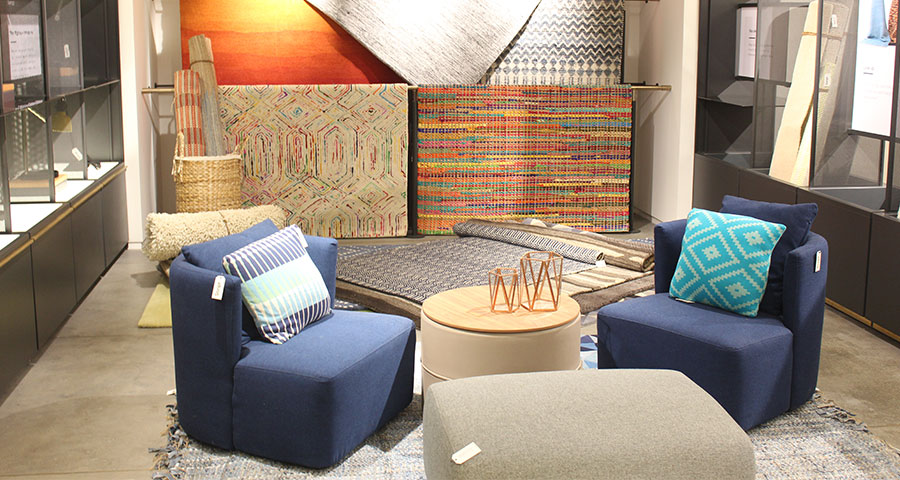 Being relevant to the contemporary lifestyles of new-age consumers, Godrej today unveiled the launch of its first premium furniture store ' Script' in Bangalore. Spread over 14,000 sq ft, the store has been conceptualised and designed by design firm Gensler, and implemented by Bangalore-based design firm FRDC, while the fixtures have been created by Disha Retail Fixtures. The store is an experiential retail space that combines beauty and intelligence.
The brand has been built on four main principles: Adapt to activity, Exude Care, Element of Quirk and Recall.
Script offers home solutions such as furniture and interior solutions that are crafted for new age consumers who are design and technology savvy. The products are also designed to cater to consumers who prefer living space ecosystems that are multifunctional while aesthetically designed. About 60% of the merchandise has been sourced from outside vendors, while 40% comes from Godrej itself. In the near future, Script aims to have 100% of products produced by Godrej itself.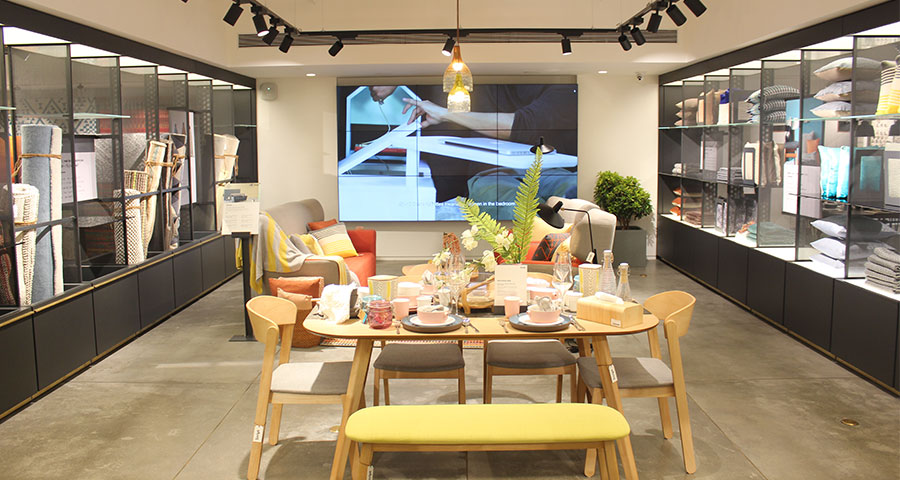 Present at the launch, Rajat Mathur, Business Head, Script, said, "Script comes under the bracket of attainable premium category, a bridge from mid-segment to luxury. There is huge gap in this space with the market size of around 10,000 crore. We have an edge over other players in the category, as we have the capability to design and manufacture." He also added that the brand will have omni-channel presence, with its online presence to complement its offline stores.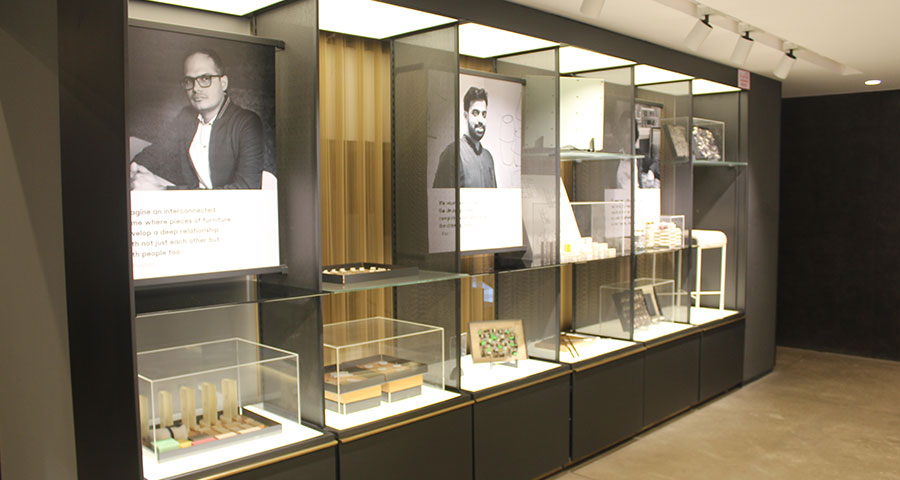 The brand plans to launch 18 stores across 3 cities (Bangalore, Mumbai and Delhi) and eyes a total turnover of Rs 320 crore by the end of the 3rd fiscal year.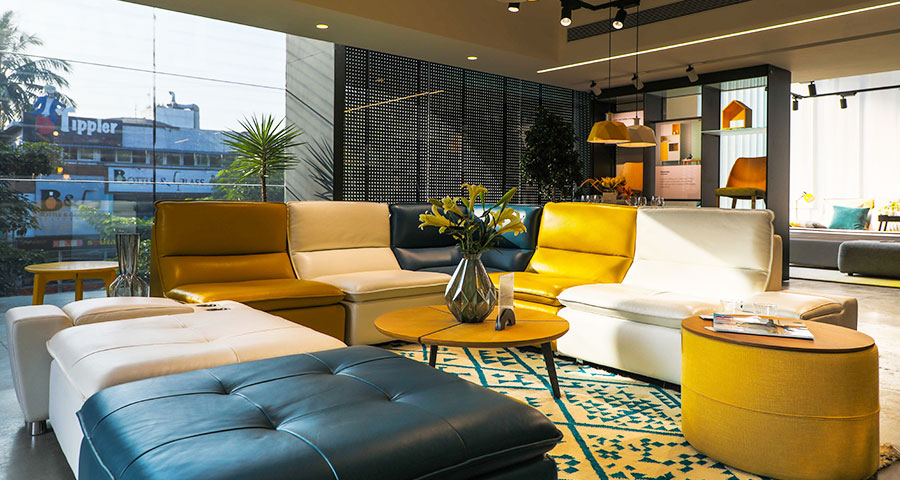 Anil Mathur, COO, Godrej & Boyce , said, "Script doesn't merely attempt to satisfy customers but delight them through finest design and technological features. The brand is premium and niche but endeavours to reach the mass market wherein aspiration for cutting-edge products exists but prevailing range remains non-existent."