Home Centre moves away from vinyl for festive VM
By Satarupa Chakraborty | October 16, 2018
Home Centre's festive window, featuring a life-size gold cage with gifts inside it and its reference throughout the focal points of the store, stays away from vinyl as a material and opts for real metal framed and painted with metallic shades.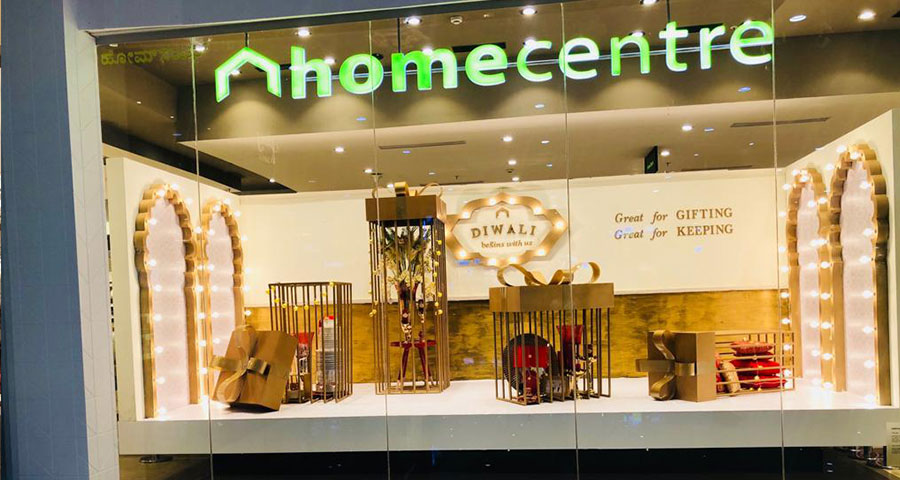 Home Centre, the furniture and home improvement brand from the Landmark Group, has moved away from the age-old use of vinyl as a key material used in VM schemes, for their festive window and in-store VM and has opted for metal with brush-painting instead. The minimalistic window features a large metal cage filled with festive gifting options, while the same scheme has been carried forwarded at the focal points inside the store.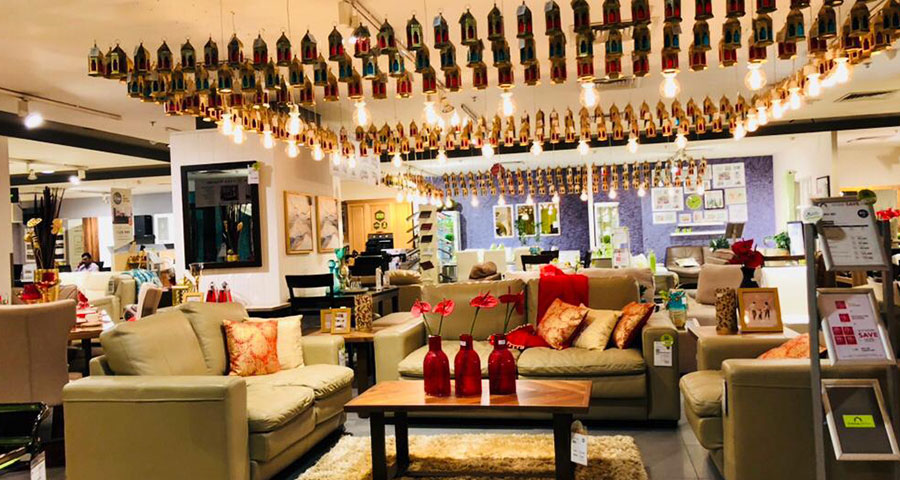 Explaining more on material choices and creating wow effect with VM styling, Marthy Barmejo, Deputy General Manager – Visual Merchandising, Home Centre, explained to Retail4Growth, "Though vinyl has been a largely-used component in creating any VM structure, we felt that the precision and premium look is not really achieved through this material. Therefore, we have used real metal structures this time and painted them with metallic paint from Asian Paints. The structures look premium and more real, offering a much better shape to our visualisation. Also, at Home Centre, we always ensured that visual impact, especially through the use of larger props, colour coordination is much larger than the in-store communication and we have kept up with that."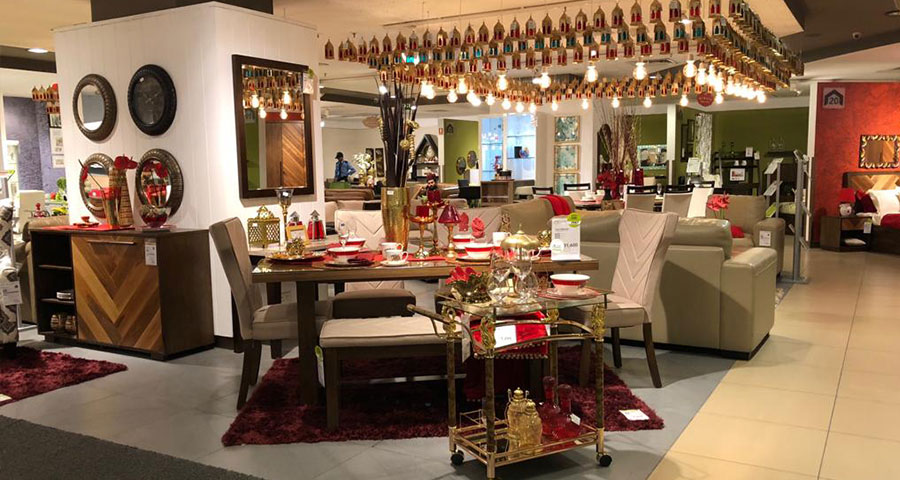 A Gurgaon outlet of Home Centre has done a record business of INR 80 lakh in one day right after execution of the window. The festive window has been conceptualised by Marthy and Pankhuri Jain.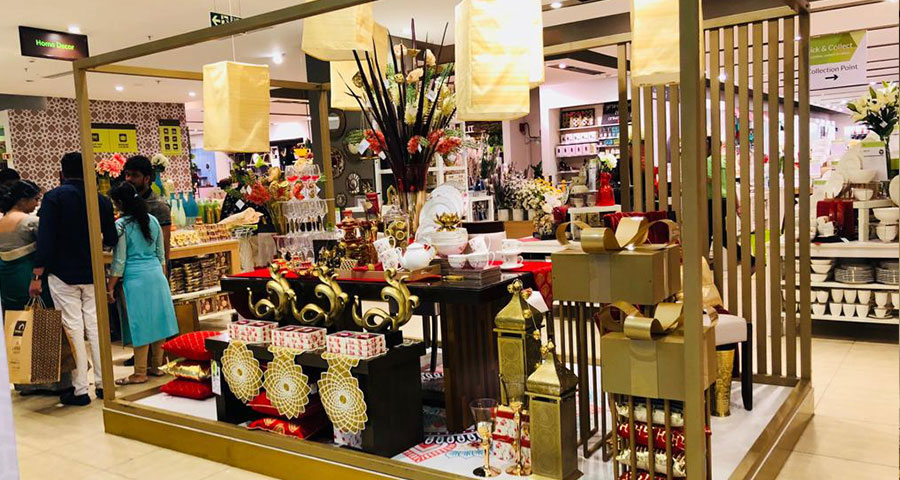 Execution: Supra Digital
Tranz Mannequins