Jack & Jones - Season to go green
By Susmita Das | March 15, 2013
Jack & Jones kicks off Spring this year with its new eye-catching-Low impact denim window.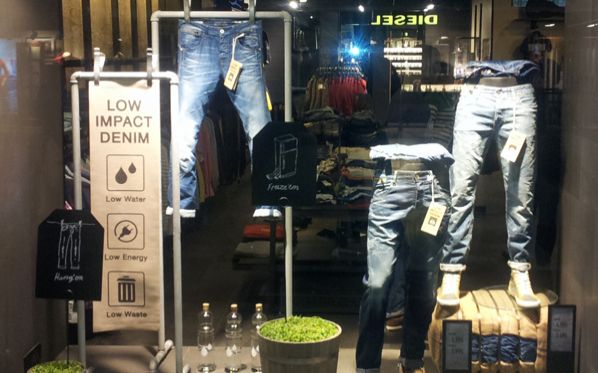 The windows clearly convey three messages, which is Low Impact Denim, How to lower your impact and Recycling. The display takes on a raw and industrial look with reference to jeans production and craftsmanship.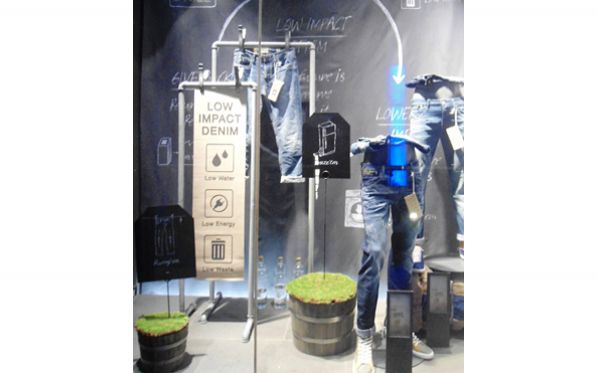 The special poster shows the optional life cycle for a pair of jeans and how the production methods of Low Impact Denim benefit the environment.

The metal signs let the consumer know what they can do to protect the environment, such as freezing their jeans instead of washing them or air-drying them instead of using the dryer.