Kalyani Store: Design that conveys an experience
By Mohit Manghani | December 24, 2019
Designed by Mumbai-based JCA Architects, the store offers a unique experience to customers through a strategic design approach that strikes a balance between being minimalist and offering a vivid product presence.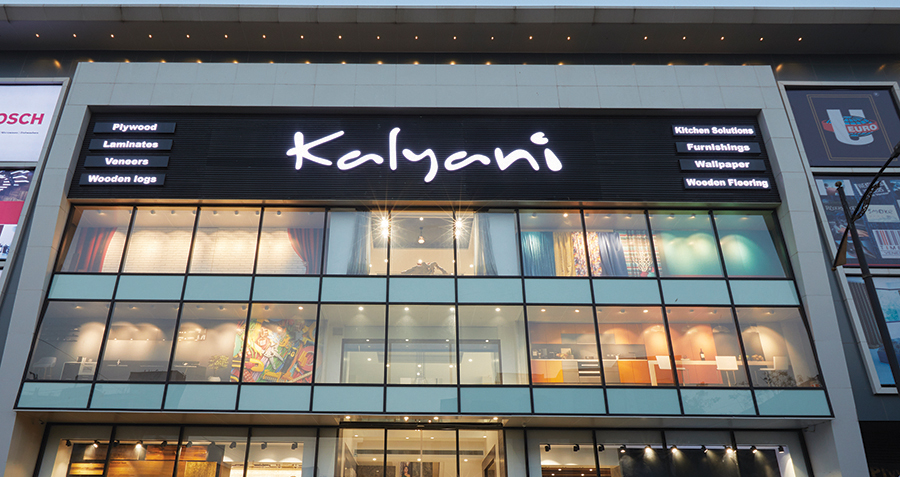 After the launch of its heritage store nearly 3 decades ago in Pune, Piyush Dhumavat, Director, Kalyani Group, Pune, envisioned his new store to be different from any other retail store. The store located in Bhawani Peth (Timber Market), Pune with a dedicated 20 Car parking was conceived to offer a sleek and sophisticated experience to the customers through its design.
Drawing attention to the store's objective, Piyush shared, "We wanted to build a store that was one of its kind, all over India, that should not look like any other retail store. The idea was when customers visit the store; one should feel positive vibes as soon as they enter the store."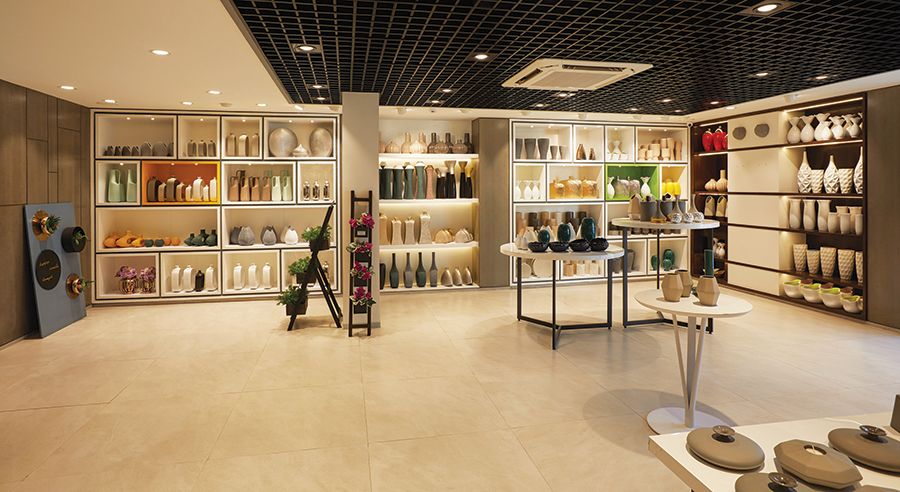 Finding the right balance between striking design and minimalism was the key to effective design. Talking about the brief given to the designers, Piyush said, "The core expectation from the designer team was to create a great ambience, not too messy or loud, and with a designer feel. More focus should be on the product display with space for expansion and the facade should give a look of the mall."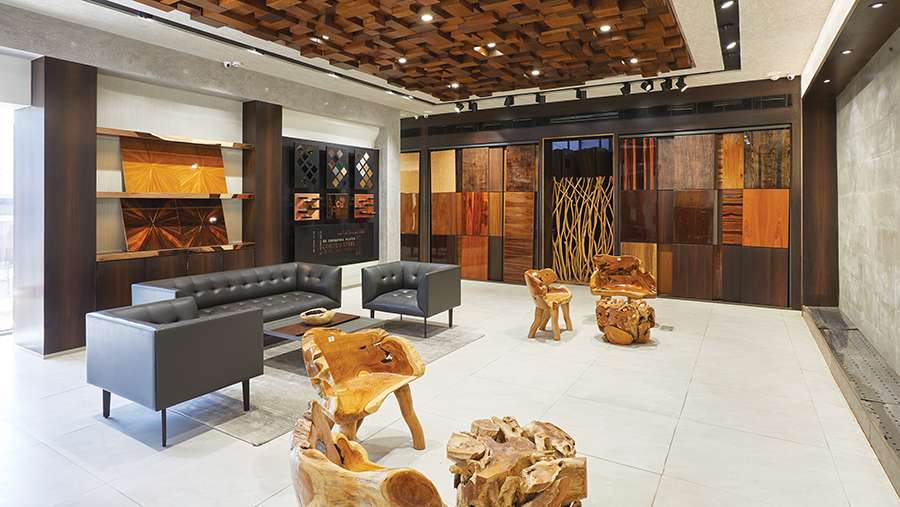 Mumbai based JCA Architects took the challenge to fulfill the client's desire and created a memorable experience through a well thought out design plan, while turning the client's imagination into reality. As Deodutta Mulye, Director, JCA Architects explained, "The existing building layout synced a lot along with our concept for the store. In the ground floor +3 structure, every floor had 2 halves which were individually developed as a store catering to a particular genre of home interiors. So interestingly it gave a shop in shop feel inside this 10000 sq. ft. space which is very rare when it comes to interiors and lifestyle products."
Read the detailed report on the design of the Kalyani store in December 2019 edition of VM&RD magazine.
This is a Marketing initiative