Max enhances in-store experience with revamp
By Satarupa Chakraborty | April 11, 2019
The retail chain has revamped its display and communications adding digital touchpoints, cluster mannequins, inventory capacity and tech interfaces and will soon take the experience to 10+ stores across the country.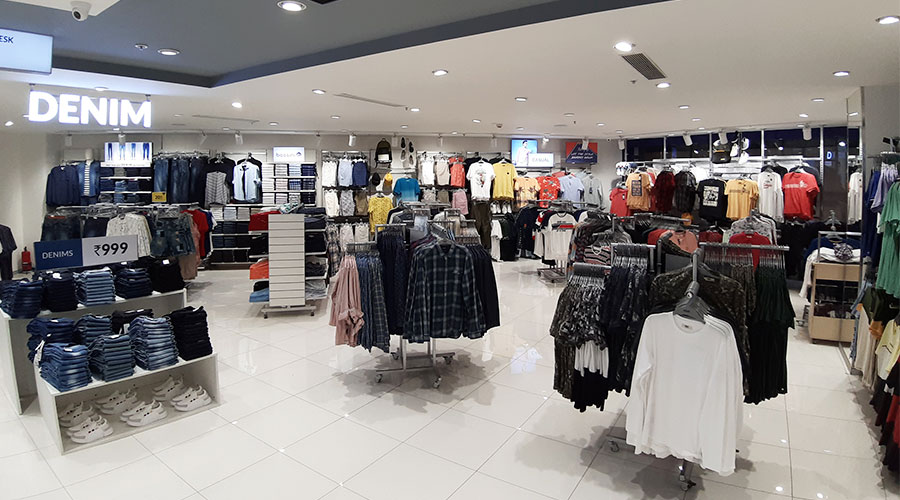 Value fashion chain from Landmark Group, Max has recently revamped its display, communication and in-store technology with new elements at its 12000 sq ft Vashi store. In line with the primary objectives of inspiring, attracting,entice and converting customers, Max plans to re-fit 10+ more stores across the country soon.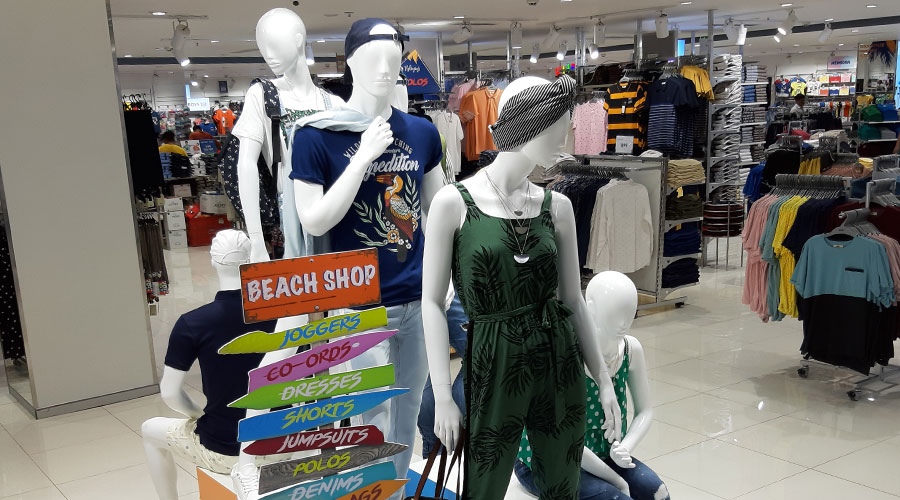 The first impression is all about welcoming the customer with a grand entrance and the all new Max branding with house color reinforced and Video walls playing fashion content. Further inside, the store delivers enhanced experience at every touchpoint with impactful windows and VM elements, mannequin clusters, large backlit visuals & signages. The cash area has also been revamped with fresh branding and Click & Collect Collection point enabling customer convenience.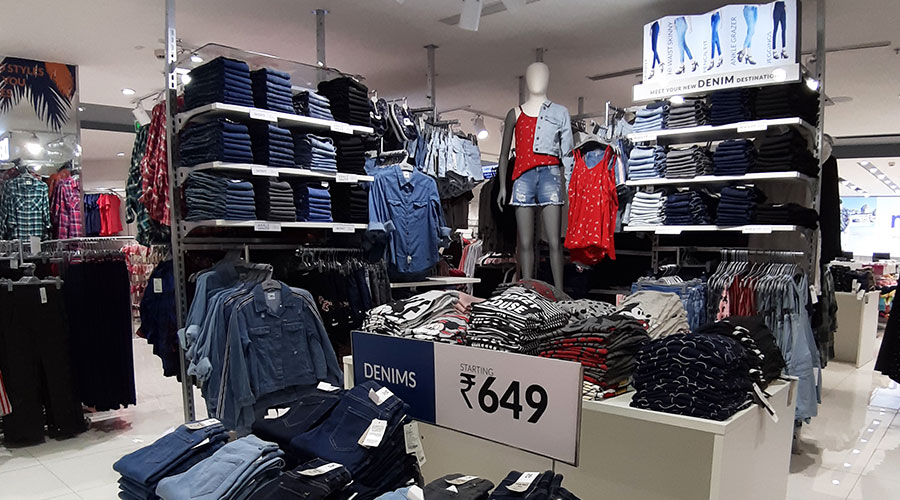 The navigation has been made easy with a few changes to the floor fixtures by adding 2 way browsers, reducing gondolas and adding large tables with healthy stacking capacity to broaden the inventory of the store. Denim and other sections are reinforced with innovative scoop letters that glow brighter, adding better visibility from far and clearly demarcating the section from the other sub-departments. All the key customer touch points like trial rooms and the cash areas have been redesigned as per customer convenience to deliver better experience.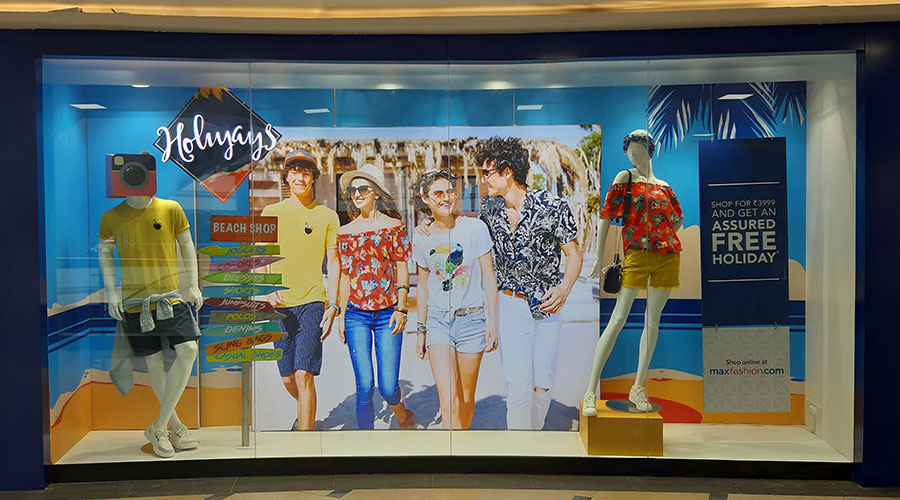 According to a social media statement by the PMC vendor, Builtwell Solutions based out of Bhopal, the project was delivered in 33 days even as half the store remained functional during this time.
Similar News
Introducing video walls at store fronts, MAX will soon chose cloud-controlled digital panels in 50 existing stores and all upcoming stores.
The brand celebrates its new store opening in South Mumbai with the launch of an exquisite new spring summer 13 collection