Opulent feast for the eyes
By Retail4Growth Team | June 29, 2021
The 10,000+ sq.ft. new showroom of P.P JEWELLERS BY PAWAN GUPTA in New Delhi aims at setting new standards in VM, while elevating the shopping experience.
P. P JEWELLERS BY PAWAN GUPTA, has unveiled its second showroom in South Extension-1, New Delhi, with rejuvenated identity. Sprawling over 10,000+ sq.ft. area, the new showroom is spread across 3 storeys, and is positioned as an epitome of rich Indian heritage fused with 'avant-gardism'. Modern aesthetics and international standard compete with a regal charm through Persian carpets, opulent lifts, grandiose yet elegantly carved interiors & 3 epochal chandeliers from Turkey.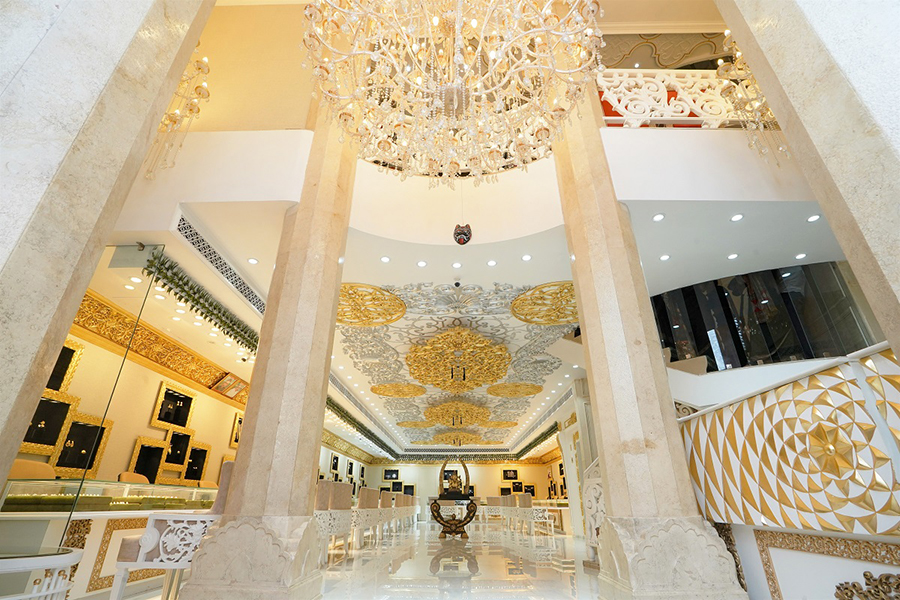 The unique motion shop windows, both inside and outside the store serve the purpose of art installations. A feast for the eyes with innovative portrayal of the brand's offerings, these kinetic show-windows instantly transport take the observers to a different world.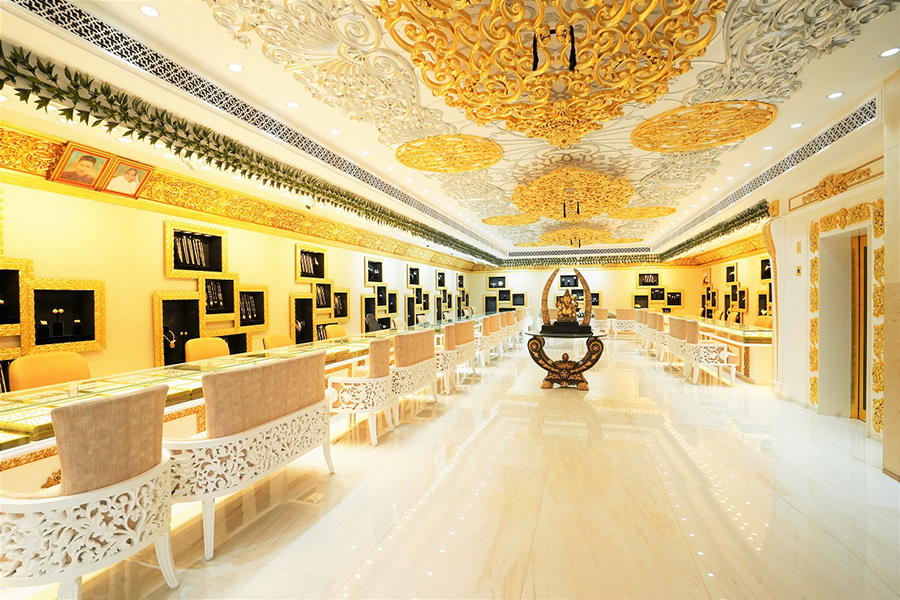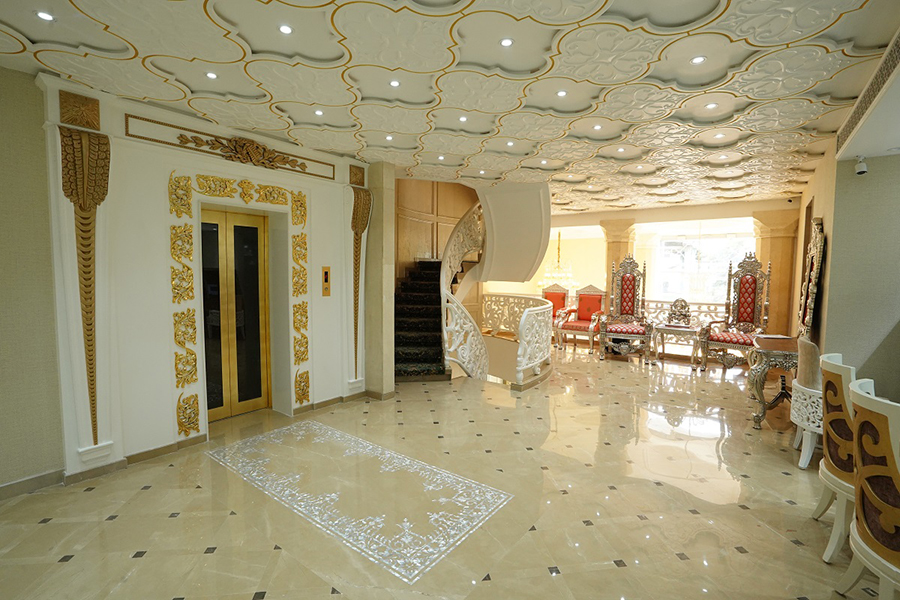 Clad in plush tones of gold, silver and white, the showroom's rococo like décor aims at offering a unique shopping experience in jewellery, artefacts & fine furniture, gold, silver, diamonds, polki, kundan and even gemstones. Two exclusive lounges for personalized, one-on-one shopping experience (on prior appointment) adorn the third floor. The diamond & gold jewels are stationed on the ground floor, while the first floor is dedicated to silver- artefacts aswell as furniture.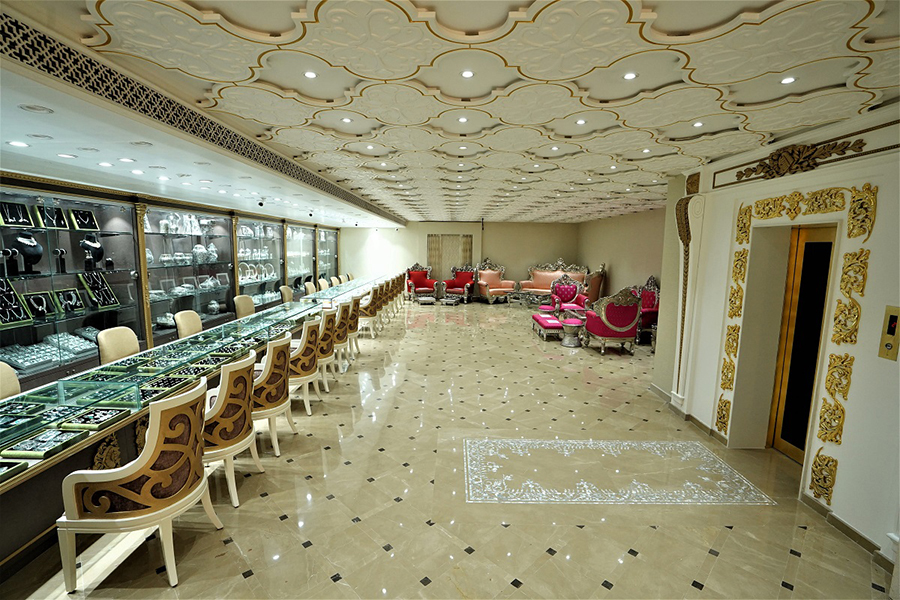 The second floor is devoted to weddings with polki baubles predominantly, combined with other bridal trousseau worthy jewellery. Speaking on the launch, Pawan Gupta, Director, P.P. Jewellers said, "Just like every piece of our jewellery, this second showroom has been hand-picked & crafted to immaculate perfection, to match up to the standards of our exquisite offerings. We also take great honour & pride in pioneering a new VM in the Indian market with this store launch, which is in line with our brand's philosophy to consistently extend the best-in-class experience & products, equivalent to international standards, to our patrons."