ORRA: A Starry Night Sky
By Dipanjan Mukherjee | October 25, 2016
Showcasing the ORRA Crown Star range of diamond jewellery, the night sky display with silvery glitters against a jet black background seamlessly highlighting ORRA diamonds as stars that one can wear.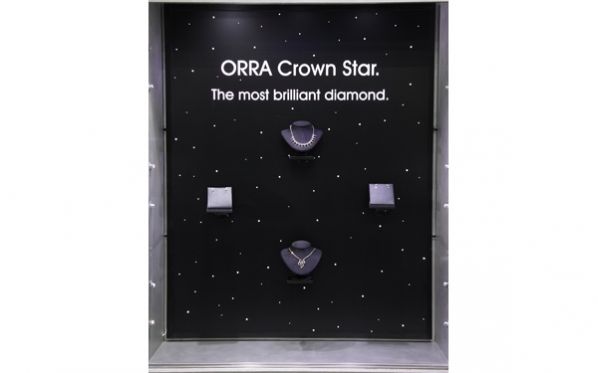 ORRA, the leading diamond jewellery brand, recently unveiled a stark night sky display with silvery glitters at their counters across 32 stores in 24 cities that depicts the ORRA Crown Star as a solitaire crafted with 73 facets and inspired by the 700 year old Belgian legacy of diamond crafting.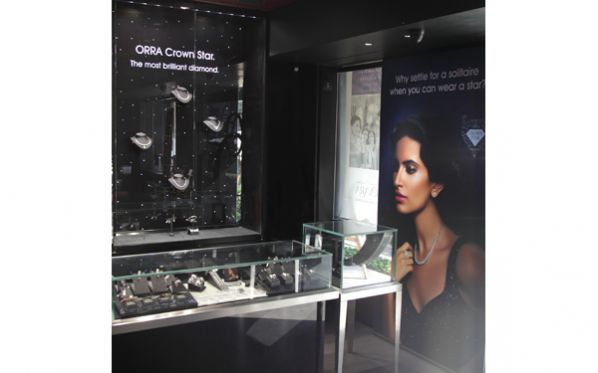 In addition, the brand created a visually stunning LED lit back drop designed like the night sky which highlighted the ORRA Crown Star Impossible to Hide message alongside a visual which said 'Why wear a diamond when you can wear a star?'.