Red Bull crafts racy experience at Raasta Cafe
By Nabamita Chatterjee | June 12, 2018
Red Bull's experiential marketing campaign during F1 screening at Raasta Café outlets in Mumbai brings in innovation and excitement to cocktail experience design.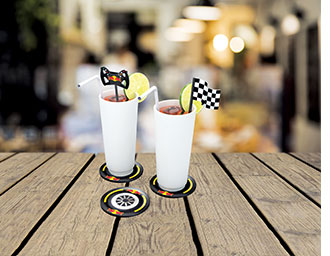 Red Bull, the energy drink brand, recently rolled o u t an experiential marketing campaign to drive ahead its brand association with F1 at Raasta Café outlets in Mumbai. By serving accessories during F1 screening, the brand strengthened its positioning in line with the theme of the event.
Executed by KREO Design & Innovation, the brand crafted custom kit for serving cocktails that had Red Bull as a mixer. The focus was on the marketing collaterals like tent cards and posters, which were also worked upon for adapting the BTL theme. "The brand wanted to deliver an experience to the customers through innovative design," shares Darshita Thaker, Founder and Design Director, KREO Design & Innovation.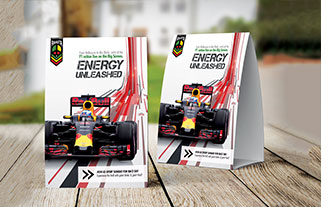 The serving tray designed as an F1 car has facilitated the brand in crafting a robust promotion by driving an all-inclusive experience to the end customer. Regarding such experiential marketing, Darshita believes that F&B is as dynamic as FMCG sector, at the same time, the saturation levels of advertising in this industry is high due to the continuous blitzing of product messages. Thus, the audience attention is more prone to get worn out.
According to KREO Designs, this was an all-encompassing project in terms of research, ideation and execution proficiencies and explorations. "This is a new space with lot of opportunity for Customer Experience Design, and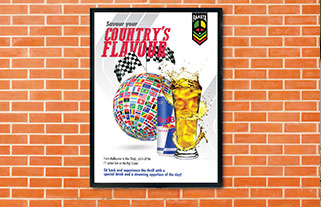 considering that everyone is looking for a unique experience today, this brings in innovation to cocktail experience design," signs off Darshita.