Riding high on the experiential gear
By Payal Gulati | July 22, 2019
The newly launched flagship store of Giant Cycles, designed by Arriva Designs, is all about creating the experiential wow factor, in sync with customer emotions.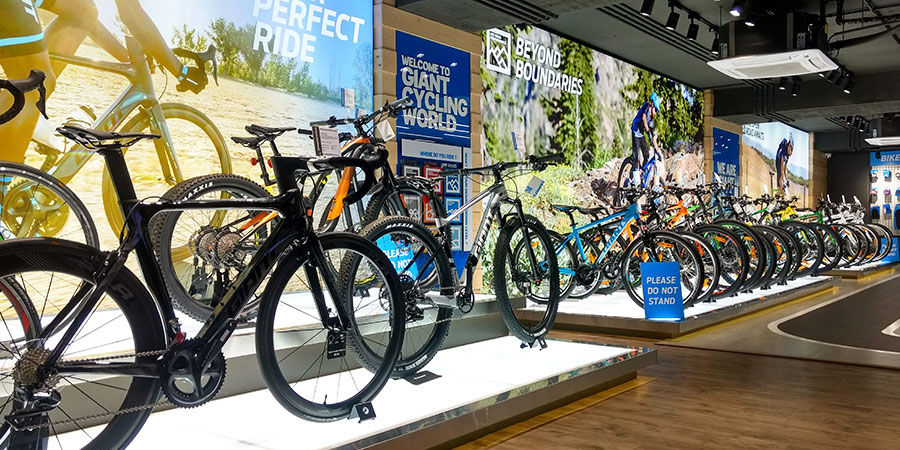 Global premium bicycle and accessories maker Giant recently entered the Indian retail cycle market with its first flagship store in Mumbai in association with Element Retail. Catering to a large community of cyclists, fitness enthusiasts and athletes, Giant will bring together high-quality craftsmanship, technology and innovative designs under one roof.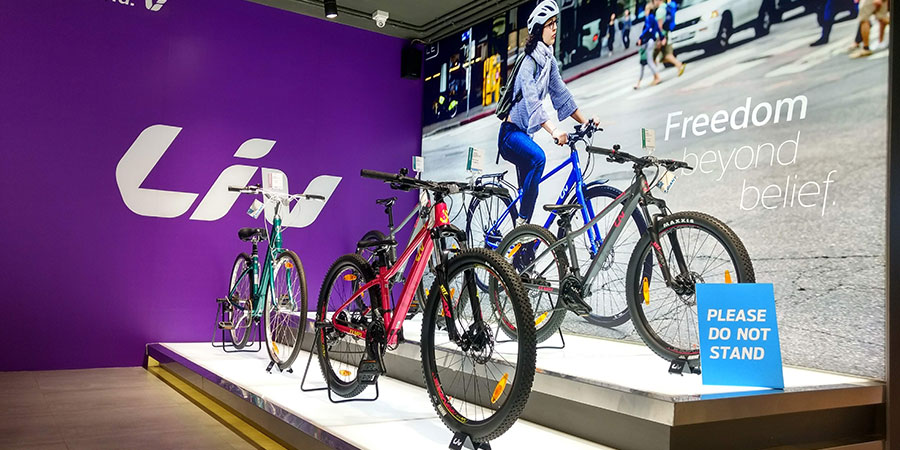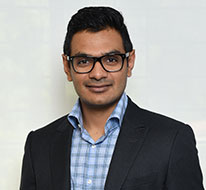 As Aditya Bafna, Managing Director & CEO, Element Retail, says, "The athleisure and fitness sector in India has gained tremendous popularity in recent years as more and more people have become fitness enthusiasts giving huge scope for Giant to grow in India. According to the India Bicycle Market Outlook, 2021, the bicycle market size crossed Rs 5000 crore mark in 2015. There is a huge demand and great potential for international bikes that are a perfect blend of innovation and technology."
Bafna further adds, "Based on the growth figures, we foresee new opportunities and continuous growth in the Indian retail cycle market. Giant Bicycles offers a wide range of on-road, X-road, off-road and youth cycles, along with LIV, in-house women oriented brand. Serving as an 'all-under-one-roof' outlet, the brand also offers protective gears, bike gears, service gears, and components to address every biking need. An increase in demand for quality bicycles also caters to the 'Go Green' initiative in the country and could assist in curbing down pollution issues."
Read the detailed report in August 2019 edition of VM&RD magazine.
For more updates, subscribe to retail4growth newsletter - Click here