RS Brothers' new displays take festive fervor a notch higher
By Smita Sinha | October 10, 2019
Designed by Dhurgha Niranjankumar, Co-Founder, Design Palette, the window displays reflects class and celebrates festive mood in high spirits. In a special interaction with Retail4Growth, Dhurgha shares some interesting details about the window design.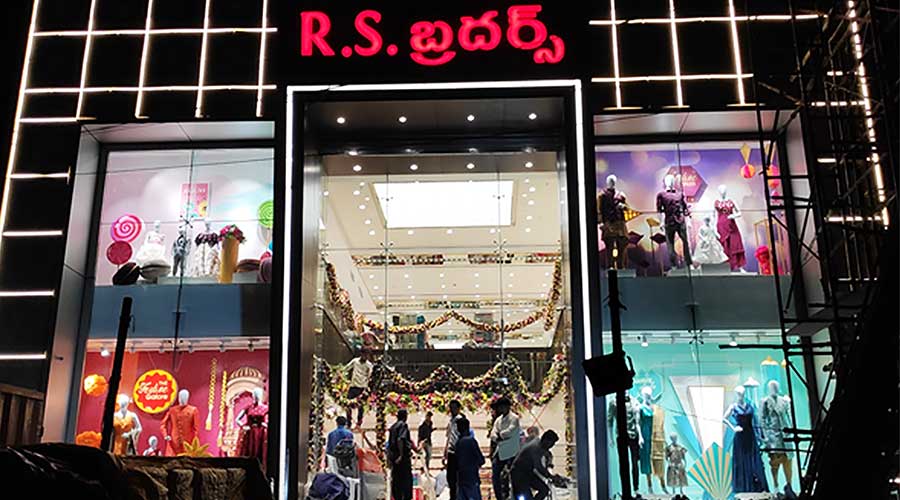 What was the basic idea behind the RS Brothers window display & what was the brief given by RS Brothers for this window?
We were given a brief to create vibrant window display for store launch. Since the festive season was around the corner we focused on both festive and generic window display. Two windows were inspired from festive colours like maroon & Purple and one window was inspired from Art deco elements and Western window was inspired from candy and macaroon.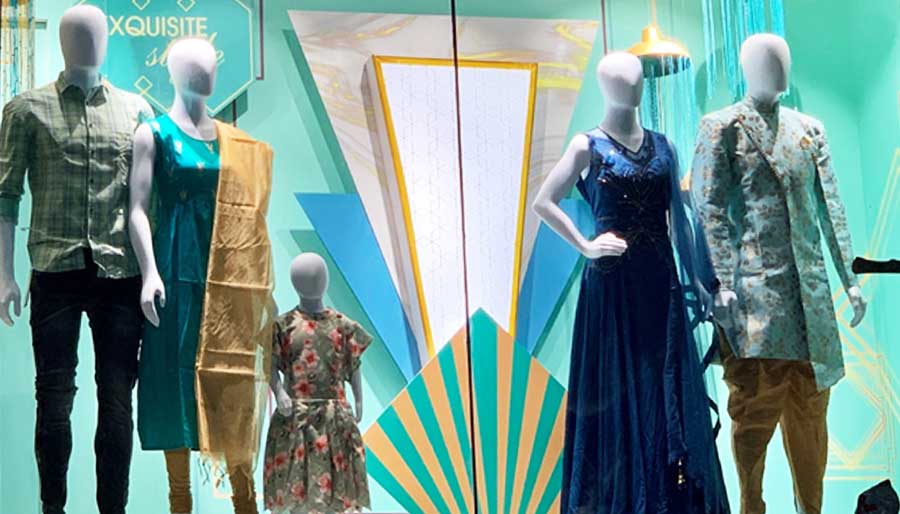 What is the design elements used in the display?
The Major elements used in the window display were - Flowers, Lights, Silk thread bangles hung as torans, 3D Macroons.
Any particular challenges you faced in the designing and executing the window?
All the macaroons were hand made using layers of foam and fabric. We also had shortage of time to fabricate and execute the window. The total time took to design fabricate and execute the window was 5 days.
For more updates, subscribe to retail4growth newsletter - Click here
Similar News
Designed by Mumbai based JCA Architects, the store reflects elegance and class, while creating an interactive environment