Ruosh to launch new retail design concept
By Satarupa Chakraborty | December 07, 2018
The 3rd edition of the brand's retail design ID to convey brand character with ample scope for new VM ideas.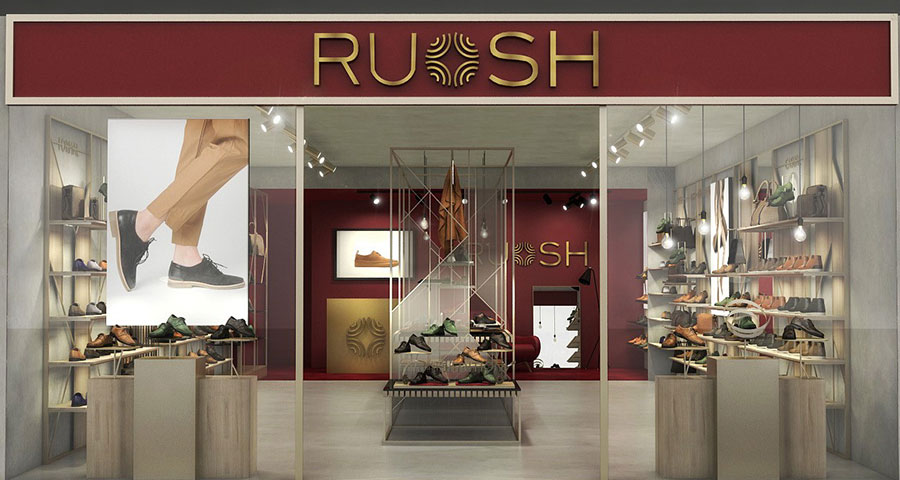 The new footwear brand from Bangalore-based retail house Samar Lifestyle,
Ruosh will soon get a store design makeover for their exclusive outlets followed by SISs. With presence across 31 EBOs, 100 LFSs and 125 MBOs, Ruosh's new design ID will be aimed at merging the brand's character with the commercial aspects along with new VM concepts.
Talking about it, Mridumesh Kumar Rai, President, Samar Lifestyle, shared with Retail4growth, "This will be the third edition of our retail design ID. Our first ID was to position our brand character and the second one was to showcase our commercial proposition. In the upcoming ID, we will be merging the both. Ruosh started as purely formal footwear brand for only men. Later, we diversified into casual range for both men and women along with our new line of accessories. The new ID will hopefully allow us to showcase our diversification and full display. The new ID will also have ample space to include a larger portfolio of visual merchandising ideas."