Shoppers Stop's Arcelia is all chic, golden and cream
By Smita Sinha | June 05, 2019
Designed by Fitch, the new luxury store at Hyderabad looks minimalist and chic with an off white-gold colour scheme suffusing all elements of the store including the fixtures, props and visual communication.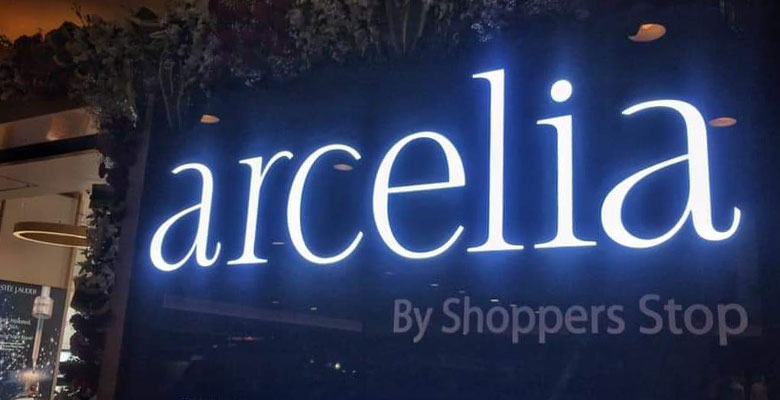 Shoppers Stop has recently opened a new luxury format store called the Arcelia at GVK One Mall in Hyderabad retailing premium brands of cosmetics, fragrances and handbags including the likes of Clinique, MAC, Hidesign, Christian Dior, etc. Designed by Fitch, the store looks minimalist and chic and adopts a colour scheme of off white and gold which runs through the entire fixtures, props, visual communication and holders.
Talking about the new concept store, Pawan Nagarwal, Vice President – Visual Merchandising, Shoppers Stop, said, "Arcelia is a new retail identity for Shoppers Stop wherein a lot of technology and visual merchandising have been used to showcase premium products. The entire store graphic has been very well planned. The store talks to a consumer looking for premium or luxury products through the visual communication. We have developed certain mannequins for handbags and cosmetics as well as a new addition. From the VM point of view we have used technology and LEDs to give a 'phygital' experience to our customers. What is unique about Arcelia is the experiential design."
He further added, "This is the first time we have experimented with this concept and we are getting positive response from the customers from day 1. We will open more such stores in future."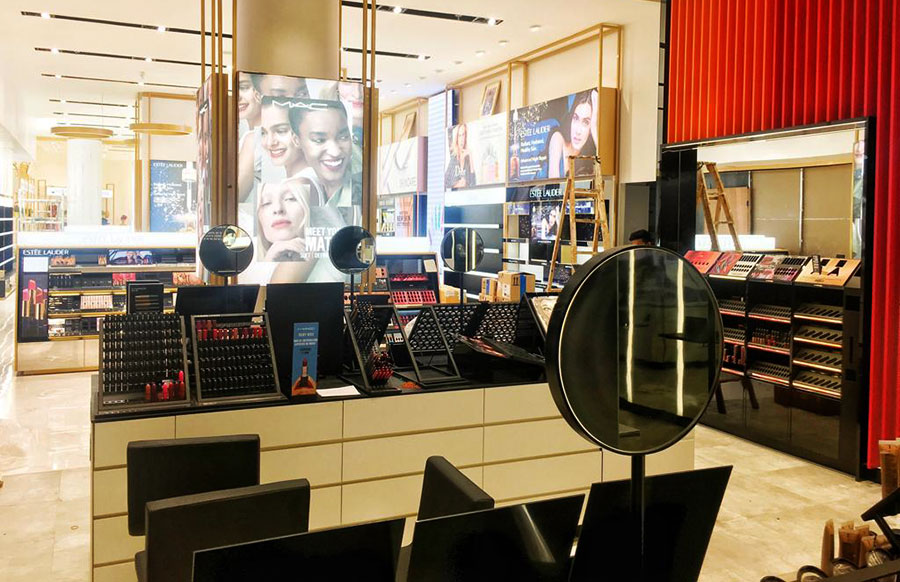 Similar News
The brand aims to accelerate their marketing initiative by providing online food ordering solutions to its customers.