#SSSALFEIE at Shoppers Stop
By Dipanjan Mukherjee | January 29, 2016
Shoppers Stop unveiled its signature environmentally friendly SALE window this season with a new age obsession twist in synch with its marketing campaign.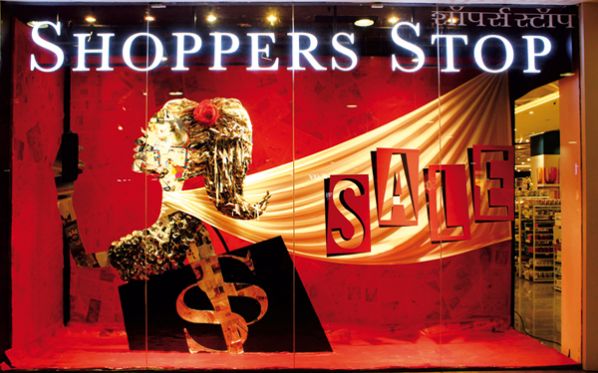 This EOSS season Shoppers Stop presented its SALE message to customer with a Selfie angle to it and the VM strategy interpreted in the language of one of its core values of the company which their windows have been demonstrating every year in this period.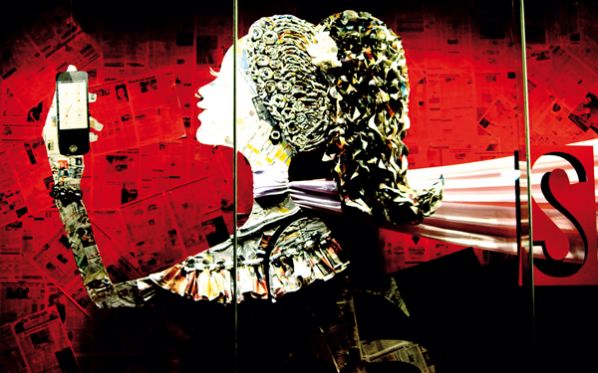 The EOSS displays for the year was created using recycled and handcrafted paper craft impressions of fashion. Old newspapers were used for creating each window display.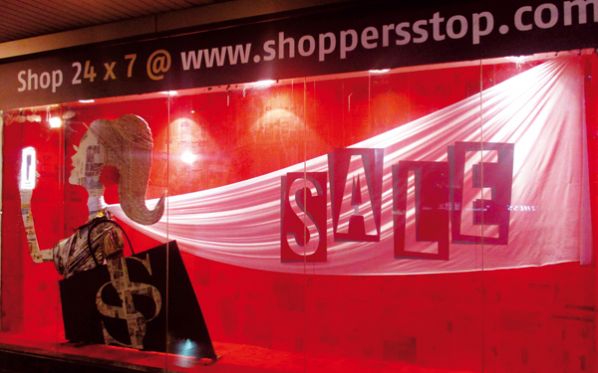 The recycled paper fashion mannequin featuring fashion styling create the impression of a high fashion look.