Ted Baker: A blend of English tea and Desi chai
By Satarupa Chakraborty | November 29, 2018
The brand, whose India store designs draw inspiration from local themes, plans to launch stores in Gurgaon, Mumbai and Bangalore.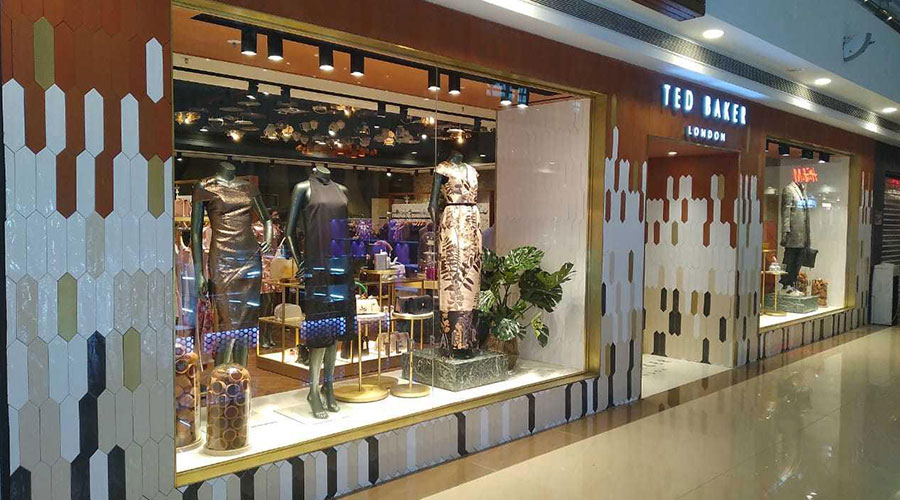 The second India store of British luxury retail brand Ted Baker, brought to India by Aditya Birla Fashion & Retail (ABFRL) and located at Delhi's popular Select Citywalk Mall, draws inspiration from the iconic English Tea and the ubiquitous Indian chai for their store design. The store is spread across 1800 sq ft.
Following their first store launch at Delhi's upscale mall, The Chanakya, the design of which was inspired by the shape of diamond, the brand has disclosed their plan to launch their next store at Ambience Mall, Gurgaon, followed by one each in Mumbai and Bangalore.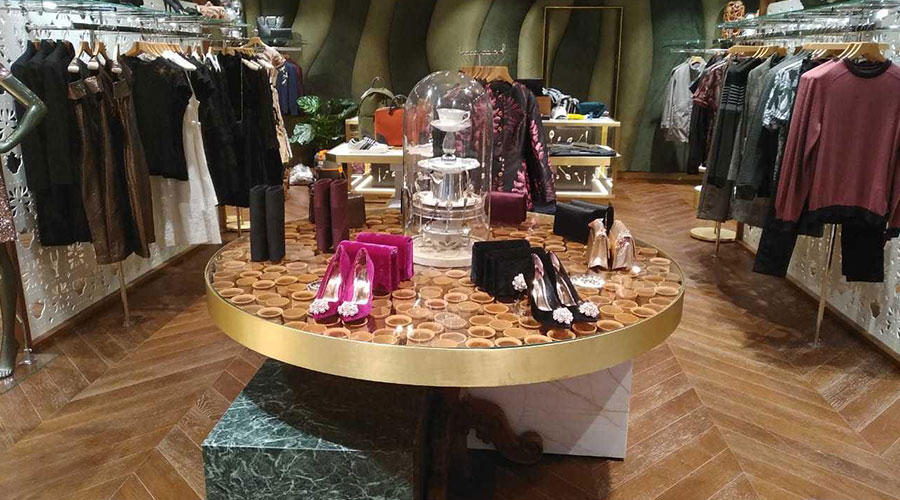 Ted Baker follows an approach of exclusive and bespoke design at each store and the brand often gets inspired by local elements. The upcoming Gurgaon store will capture the essence of Indian taxis and the 'Tuktuk' in their design.
The GC of the Select Citywalk store has been done by Mumbai-based firm Details, while the fixtures are supplied by Bangalore-based Elemental Fixtures. The lighting has been by Noida-based Ikio.
Similar News
Ted Baker entered India with a store, which follows a design inspired from diamonds while their upcoming two stores will draw inspiration from Indian tuktuk, taxis and English tea, Indian chai respectively. The designs are developed overseas while the stores will use Indian vendors