The Central Christmas theme
By Susmita Das | January 05, 2013
Central, the seamless mall concept of Pantaloon Retail, launched the festive season of Christmas with display installations at the store front, the windows and in-store.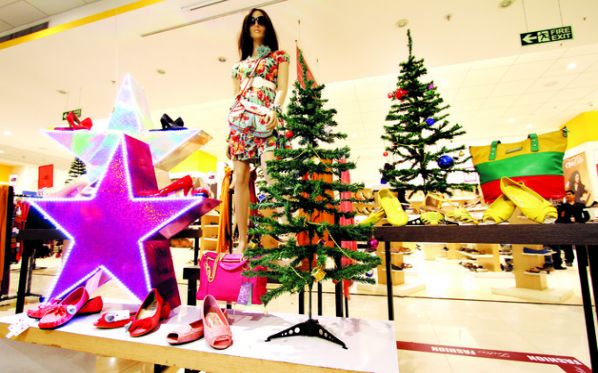 The inspiration for the theme has been drawn from global trends in-terms of the use of props and fashion presentations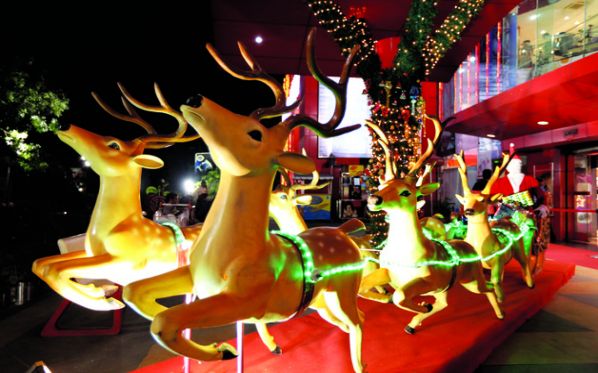 The standalone store has an installation of Santa in a sleigh drawn with reindeers in the store front, made of fibre, POP and resin. Serial LEDs add sparkle in the night.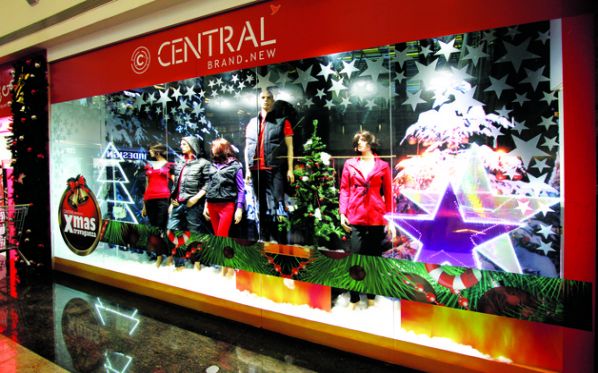 The store windows features the winter fashion collection in a setting with graphic on the background and the foreground and contemporary interpretations of the Christmas trees, stars and snow with LED edge-lit props to add the festive glitzy look