The Collective - The Ritzy Life
By Susmita Das | January 06, 2013
The Collective, the premium house of brands, has unveiled its latest holiday window mused on festivity, glitz and glamour. The installation of the theme features playing cards and dice to connote festivity, glitz and glamor.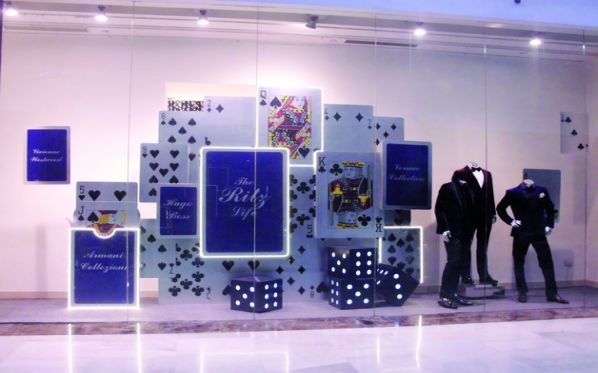 The mannequins are dressed in rich, luxurious velvet jackets in deep wines and purples, perfected with crisp shirts and accessories.

Back lit dice help complete the picture of a 'Ritz Life' of play and rich indulgence in the casinos.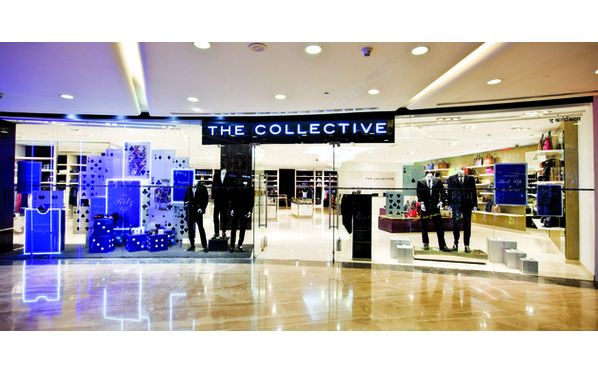 The Collective has launched an exclusive window themed as 'The Ritz Life', with an aesthetic presentation of a pack of cards with the picture cards of the king, queen and the jack clearly visible.