The Collective's Denim Tales
By Dipanjan Mukherjee | April 14, 2016
Multi-brand major The Collective's store at Ambience Mall, Vasant Kunj weaves a denim story through its season-to-season window with a single installation.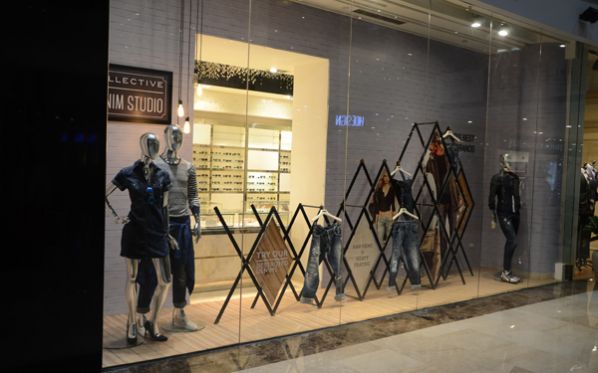 The Collective has installed a single frame, where electroplated nuts in metallic colours have been used.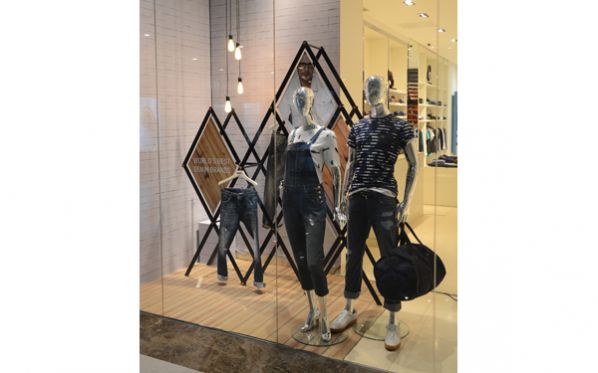 It's installed in a way so that only minor changes are required to depict different denim stories for different seasons.