The Collective's Spring Fling window
By Susmita Das | March 29, 2013
The Collective, has come up with a new window campaign with an intent to endorse its 2013 spring summer collection.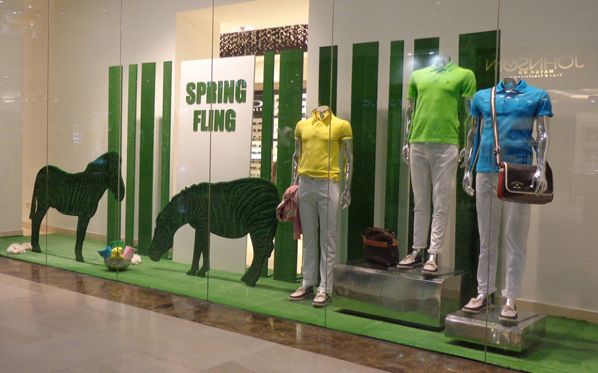 To celebrate the launch of its SS'13 collection, a window display is inspired by an interesting visual of a Zebra emerging from bar code stripes.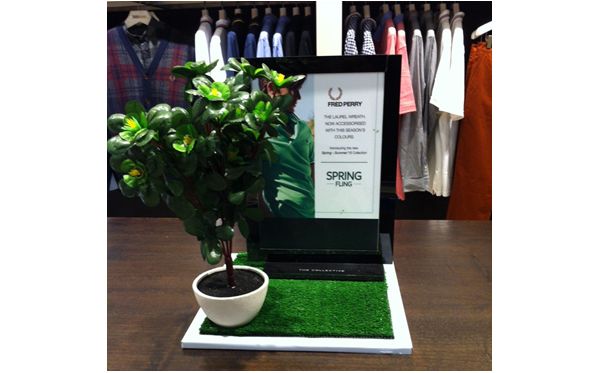 The theme has been further carried in store wherein similar kinds of display elements are featured on focal points showcasing tabletops on a bed of grass with plants.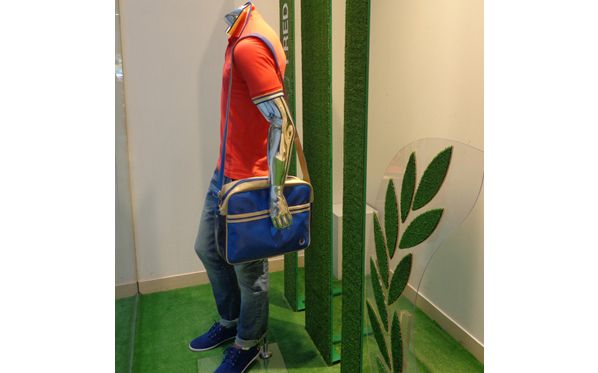 To get the fresh and lively appeal, grass has been infused to the window.