The Silver Room launches In Mumbai
By Rita G Chauhan | April 10, 2018
The Silver Room unveiled its store at The Trident Mumbai, Nariman Point. Adil Ahmad has given unparalleled touch to this outlet to bring a life around.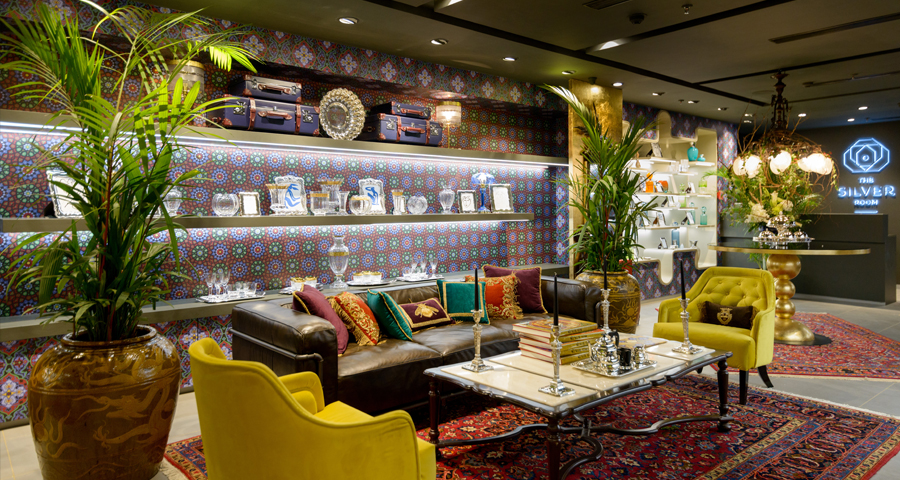 The Silver Room opened at The Trident Mumbai, Nariman Point. The interiors of The Silver Room have been tastefully created by Adil Ahmad of The Palace Collection to give a unique touch with bespoke patterns and designs to form an ambience of Royal-splendor. On the occasion, Dilip Doshi, the CEO, Ambiar Group expressed gratitude to all those people who were present there at that time. He said, "We feel privileged and honored to have their presence and thank them for finding the time."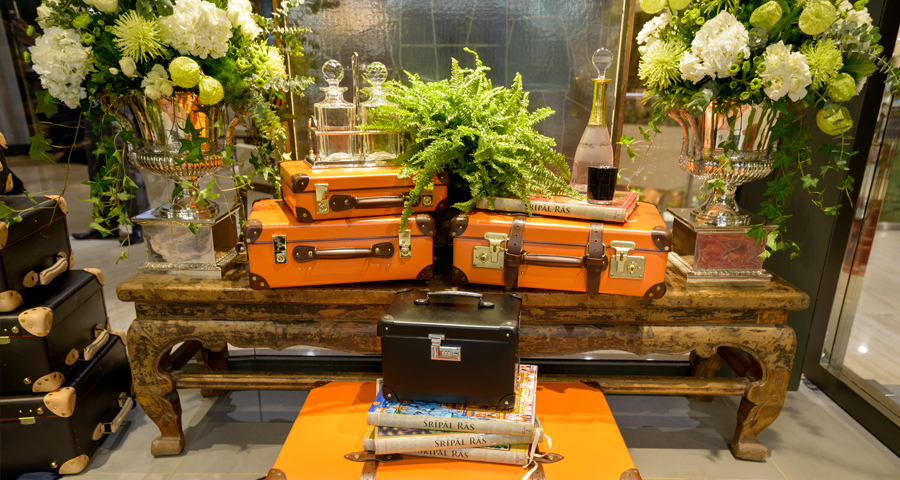 Spread over 1500 sq ft area, The Silver Room aims to bring the brands with a rich heritage and craftsmanship that have built respect and goodwill over centuries under one roof. The outlet essentially uses luxury furnishing and elegant furniture for building an extraordinary presence of these brands in India. All the interior work is simple, comfortable and contemporary.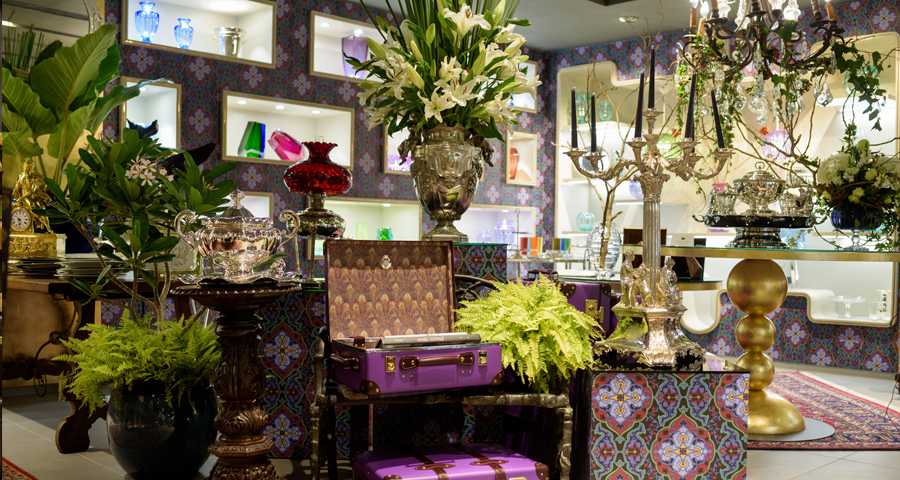 The collection includes the brands like Greggio- the luxurious Italian silver brand, Globe-Trotter - luxury handmade luggage, Moser Crystal Creations - a luxury glassware and Linari - Symbiosis between seductive fragrance and purist design.