Time to hit the beach, urges this travel inspired window
By Retail4Growth Bureau | April 24, 2023
Globus' new window executed across the country, is all about celebrating the spirit of holiday and travel, while highlighting the brand's tie-up with Make My Trip for promotional offers.
Store windows narrate a variety of stories, depending on the season and the ethos. With the holiday/travel season kicking in, retailers like Globus are dressing up their store windows to celebrate the spirit of travel.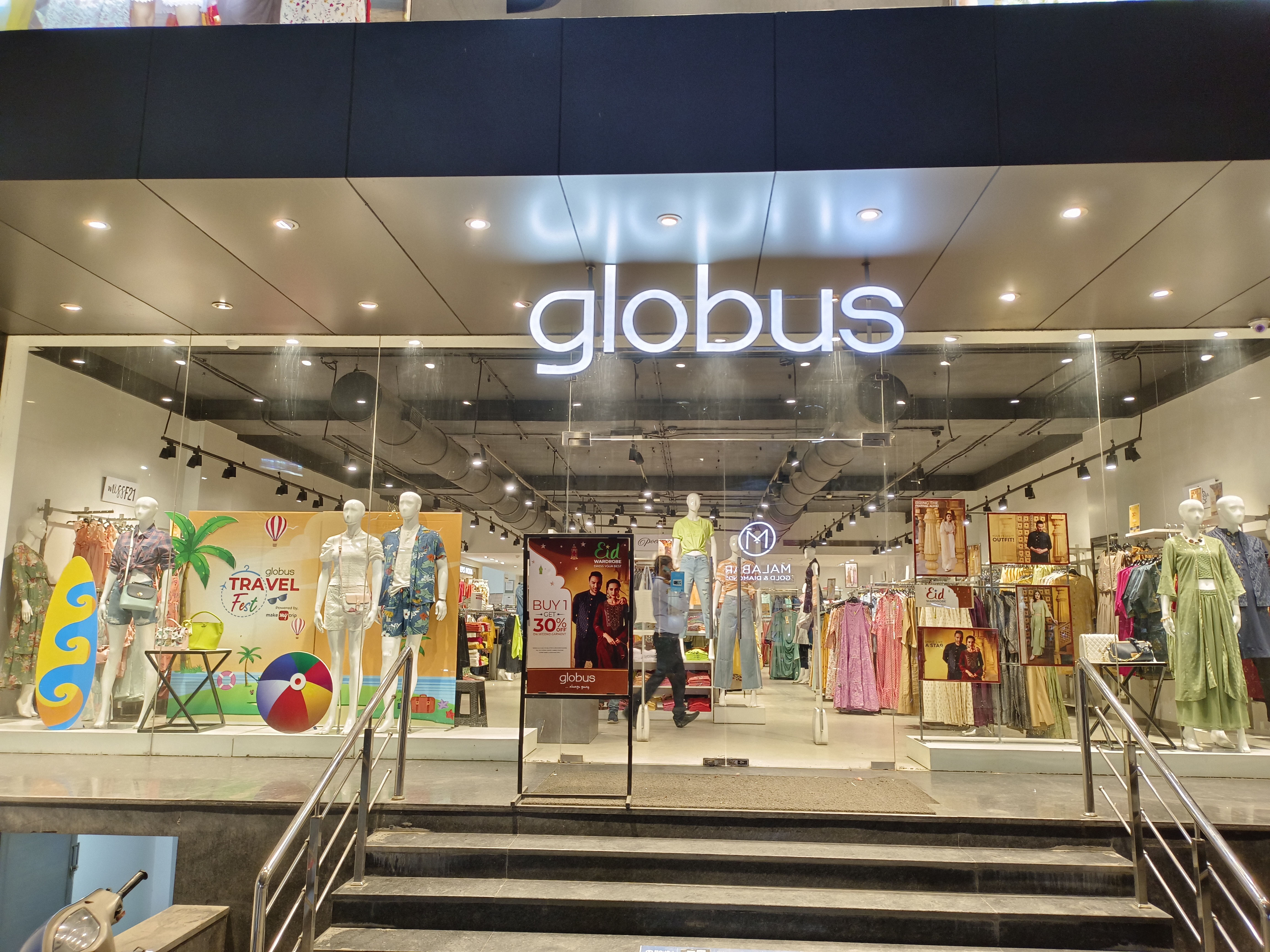 Globus is in fact hosting a Travel Fest, what it calls "a celebration of fashion and summer outfits", promoting the brand's summer & travel outfits. As part of the promo, the brand has an exclusive tie up with Make My Trip, offering customers an exclusive travel voucher.
The beach inspired windows with Vinyl, flex & sunboard as the main materials highlight the brand's promotional offers and drive home the message of holiday planning while urging shoppers to don their travel hats! These travel themed windows have been executed at 19 Globus stores across the country.