VM&RD Retail Design Awards 2018: Intersekt Showroom by Marmo
By VJ Media Works Team | April 16, 2018
Best Lighting; Project : Intersekt Showroom by Marmo; Merit : Design Matrix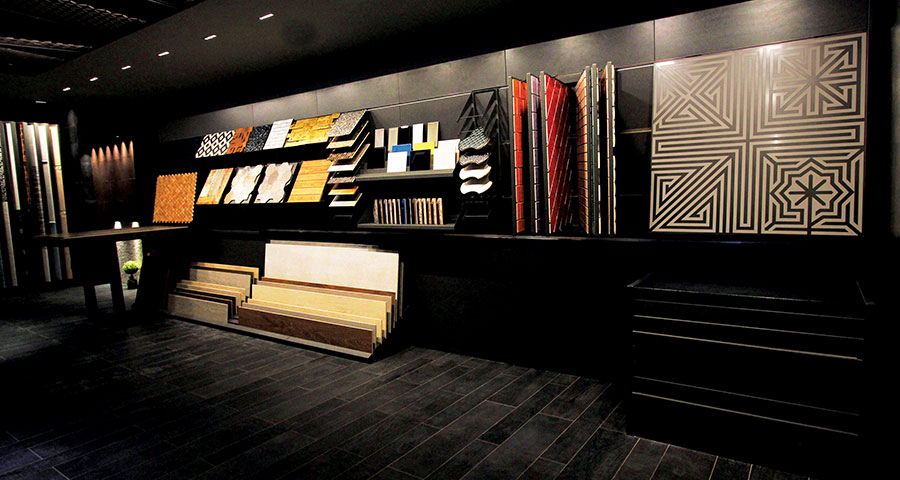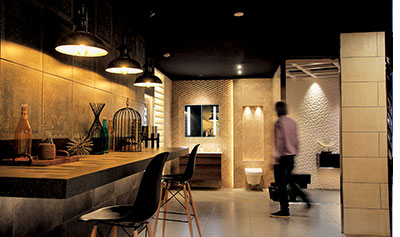 The back bone of the lighting concept at Intersekt Showroom was to reveal the qualities of the vast selection of tiles in 'visual hi-fi' – without distracting 'noise' or clutter. The objective was just a pure visual message delivered as cleanly and attractively as possible. Without adding any glitter, the lighting system secured optimum lighting conditions to make the merchandise the 'hero'.
It also required the lighting team to understand what exactly promotes sales in the world of ceramic-ware – texture, lustre, colour, degree of specularity and, in the case of 3D pieces, form. From the night time presentation of the building's facades inwards, the lighting seeks to create high contrast drama, but not solely for its own sake. By largely isolating the merchandise from its surrounds, attention is commanded by its visual attributes and eases the imagination about how that tile, that bathtub or that area of ceramic floor could look in the customer's home environment.
The overall objective is to create a form of retail theatre which remains memorable, invites return and provides accurate information about the visual characteristics of the merchandise.