VM&RD Retail Design Awards 2018: Lexus
By VJ Media Works Team | April 16, 2018
Best Lighting; Project : Lexus; Merit : Gardler Lighting India Pvt Ltd and DS2 Architecture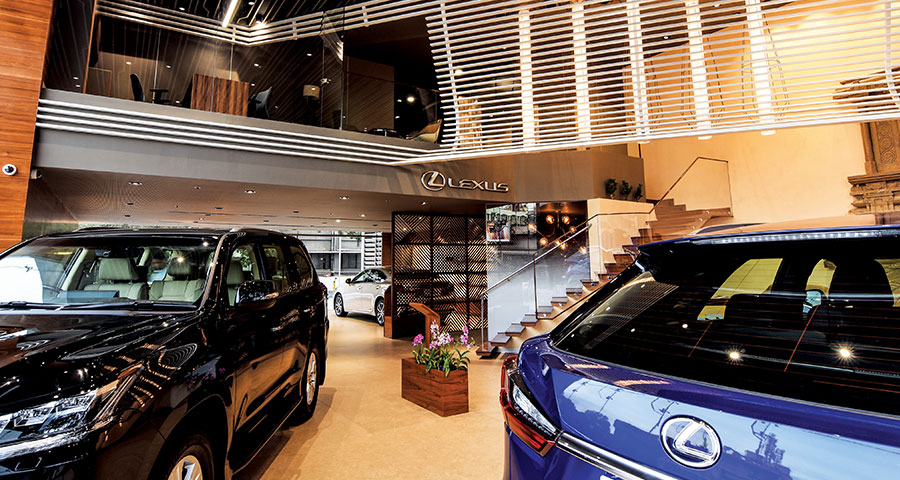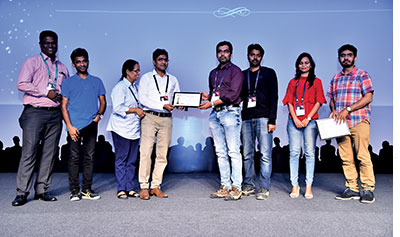 Toyota, Japanese auto-giant launched its luxury brand Lexus in India. The display zone is a double height area having 20ft height. Black LED track lights customized to fit in between the wooden baffle ceiling. Track lights of Narrow beam, 4000K Colour temperature are projected downwards highlighting the entire Car display zone. The use of 8feet designer pendant lights enhances the beauty of the zone.
Customer lounge which has false ceiling at 8 feet height installed with wide beam angled down lighters provides sufficient illumination and relaxing environment to the customer. Merchandise wall is focused with wall washers. Experience zone has video wall along with mild lighting and recessed down lighters. The story telling wall is dotted with wall washers to highlight.
Digital experience is supported by visually engaging light while recessed down lights of wide beam angle are used in the office spaces that offer glare free & relatively active environment. The exterior glass façade covered with diffused white designer light which is in the shape of car door providing different look and feel to the car lovers from outside.