VM&RD Retail Design Awards 2018: The Roadster Life Co.
By VJ Media Works Team | April 16, 2018
In-store Tech and Digital experience; Project : The Roadster Life Co.; Winner : Restore Design Pvt Ltd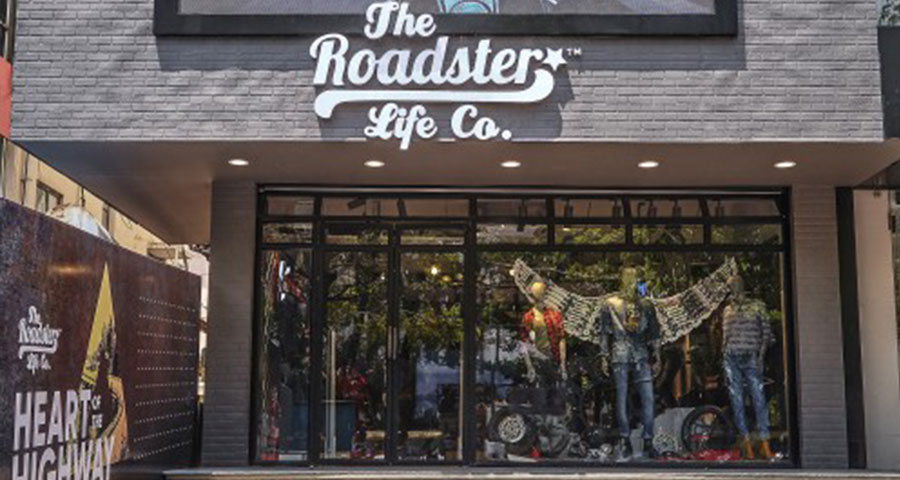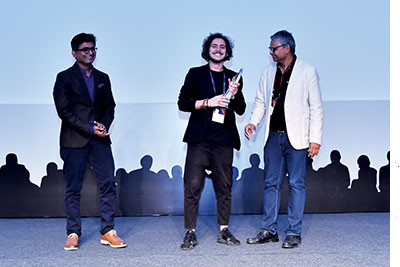 The Roadster store is the first of its kind in India, offering a customer experience like no other. The design mirrors a re-purposed garage which expresses the brand's ethos of freedom. The customer experience is built with a strategic use of digital and non-digital interfaces, starting from a talking façade to technology which integrates product stories, virtual trips around the world, a selfie zone that projects on to the façade directly and screens strategically placed to aid purchase through an endless aisle.
Roadster's first offline store radically re-thinks the nature of retail with an interactive and immersive customer experience. The retail space is an emphatic statement in the world of experiential retail.
In-store technology : Razorfish